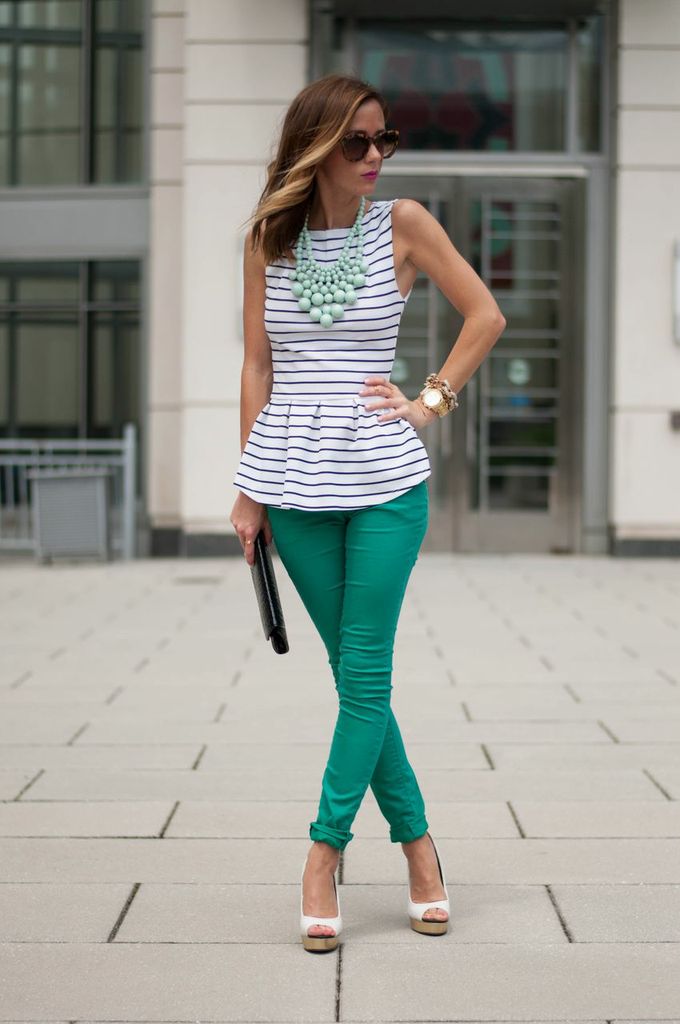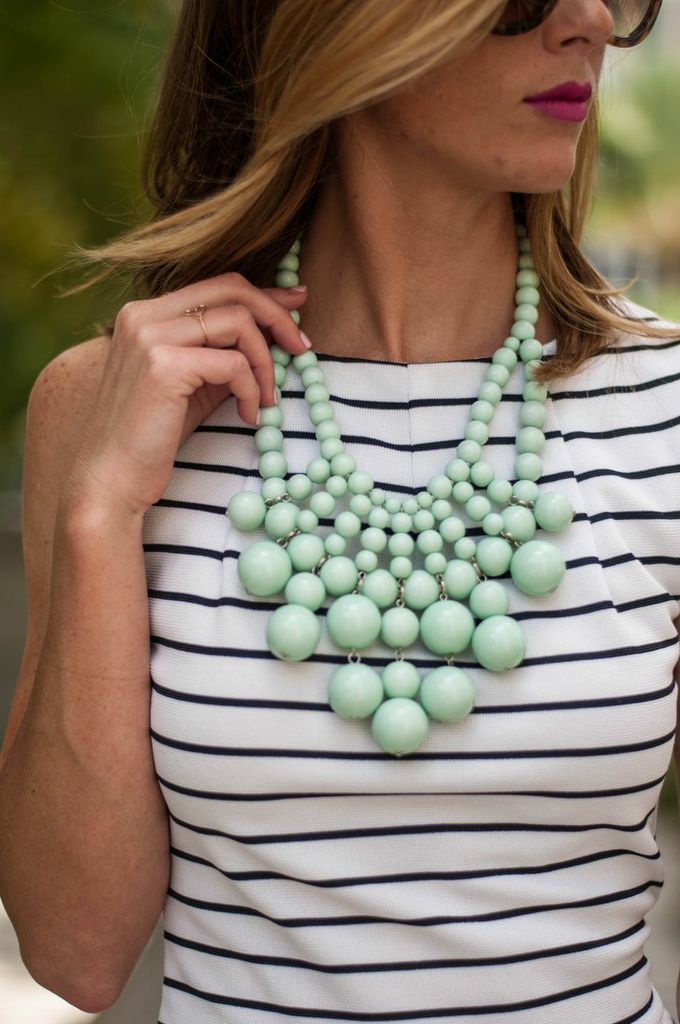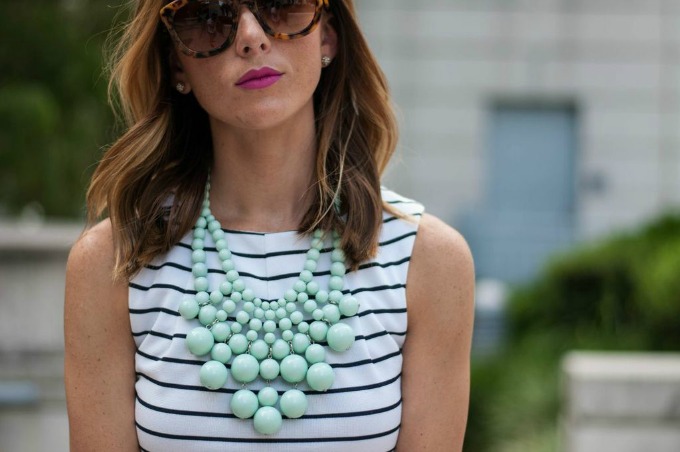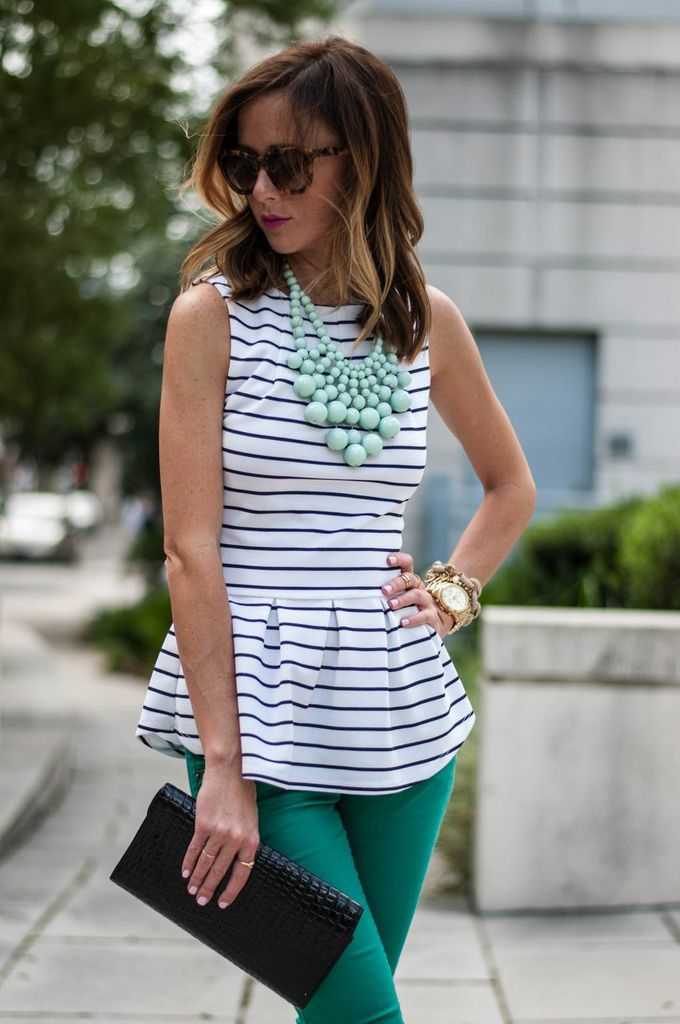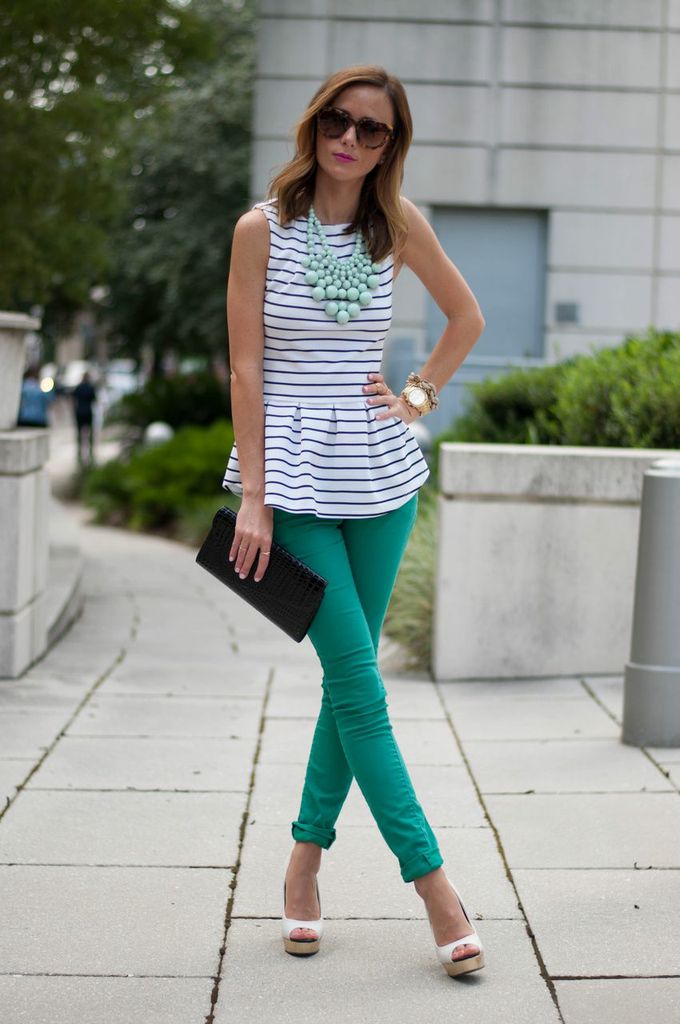 outfit details |
top: target, old [similar
here
] | pants: target, old [similar
here
] | shoes:
target
hello, hello! it's huuuumppp dayyyy!
[i'll never get sick of that commercial]
i hope y'all have been having a great week so far. friday is almost in sight.
mine has been a little hectic, but had a pretty cool first experience last night as a personal stylist.
my mom's friend at work hired me to help style her daughter
for sorority recruitment, which starts on Friday.
i was in a sorority could have majored in being a sorority girl in college.
i was in charge of recruitment one year, panhellenic president the next,
and director of recruitment counselors my senior year.
i LOVED college and i LOVED being in a sorority.
bid day was always my favorite. for the new girls, you are welcomed
into a new group of friends with open arms and genuine excitement and enthusiasm.
for the leaders in your chapter, bid day comes with an overwhelming sigh of relief
and a huge feeling of victory when you see the new girls running your way, to their new 'home'.
for the women who execute the entire recruitment process,
bid day means you finally get to sleep you finally get to reveal yourself,
throw away the mask of being just another sorority girl,
and run home to the YOUR girls … the ones with balloons, cards, flowers,
and tears rolling down their face because they just can't wait to hug you.
it's a good feeling.
one of the greatest.
and i miss those days,
and, most especially, those girls.
so, last night was fun.
being that recruitment meant so much to me back then,
it was so fun to still be able to play a very small role in even just one woman's recruitment.
below are a few of my favorite things that i suggested she consider:
[the mint bauble necklace that i wore in this outfit is from their boutique, and
it would look absolutely stunning paired with option 'two' that i suggested above!]
If sorority life is not really your thing, or you are like me, and have graduated,
be sure to still head to their website check out their awesome game day / tailgate selection.
i don't know about y'all … but i can't wait for college football to kick off! go gators!
also, don't forget to enter our A Cut Above Boutique giveaway below:
with love and sequins,
Haley
"girls compete with each other.
women empower each other."