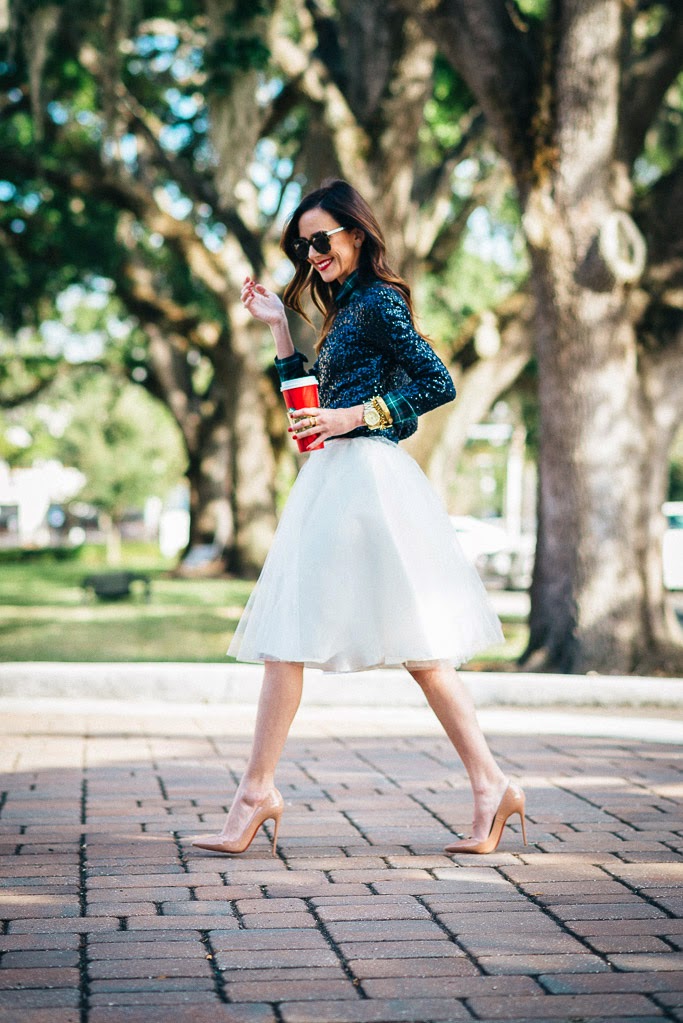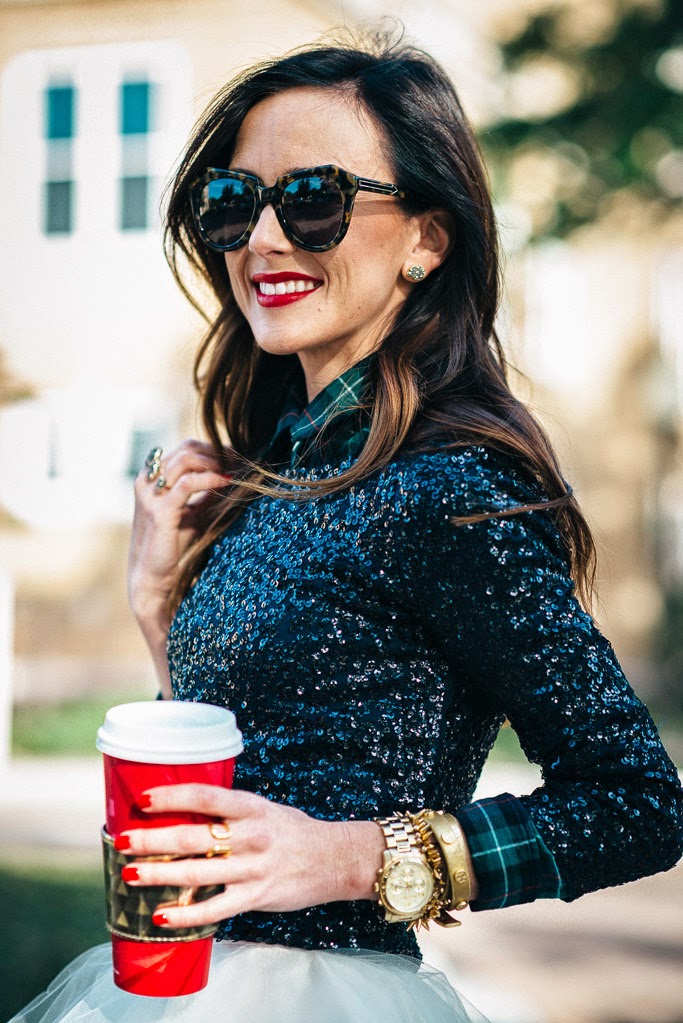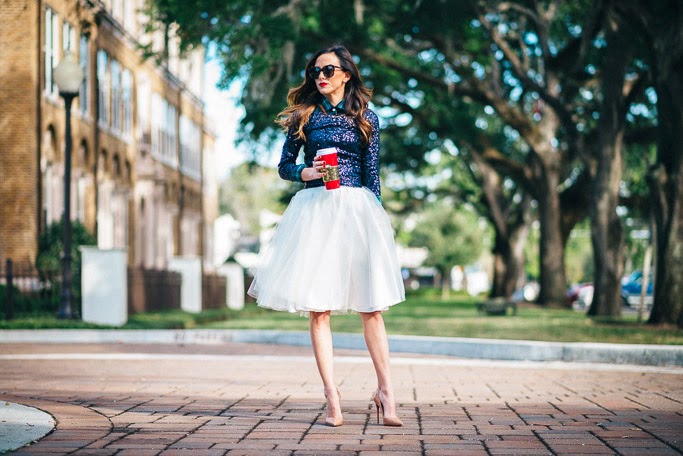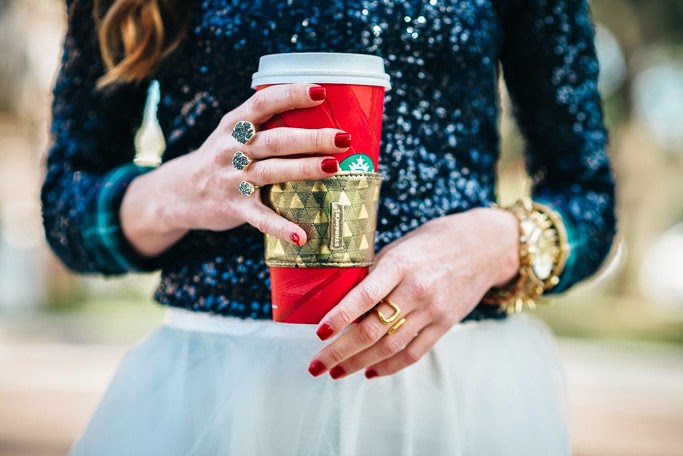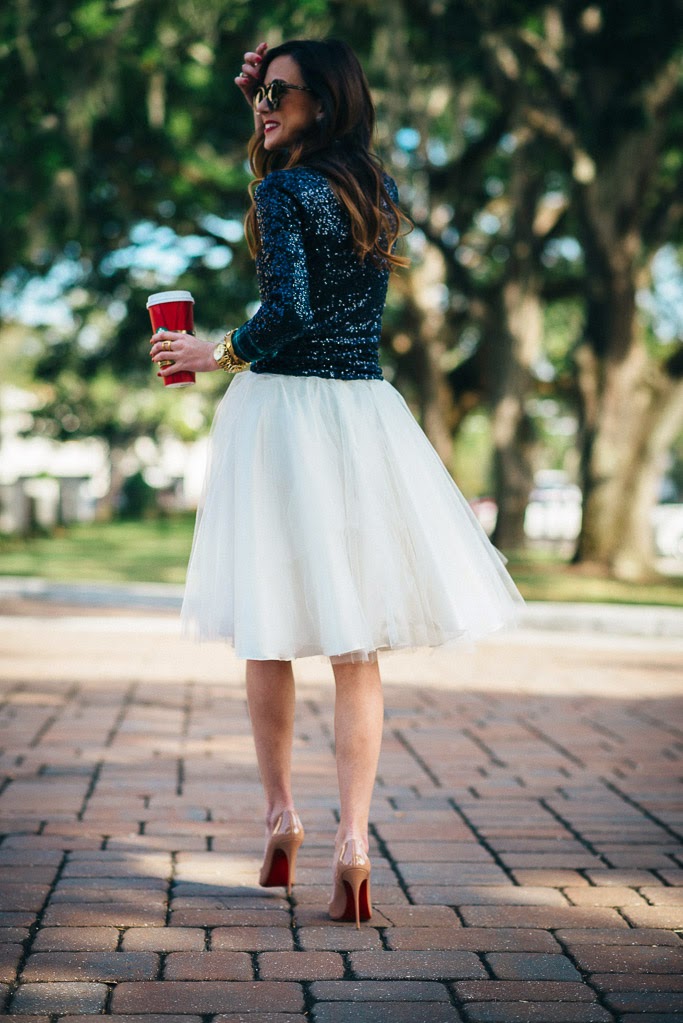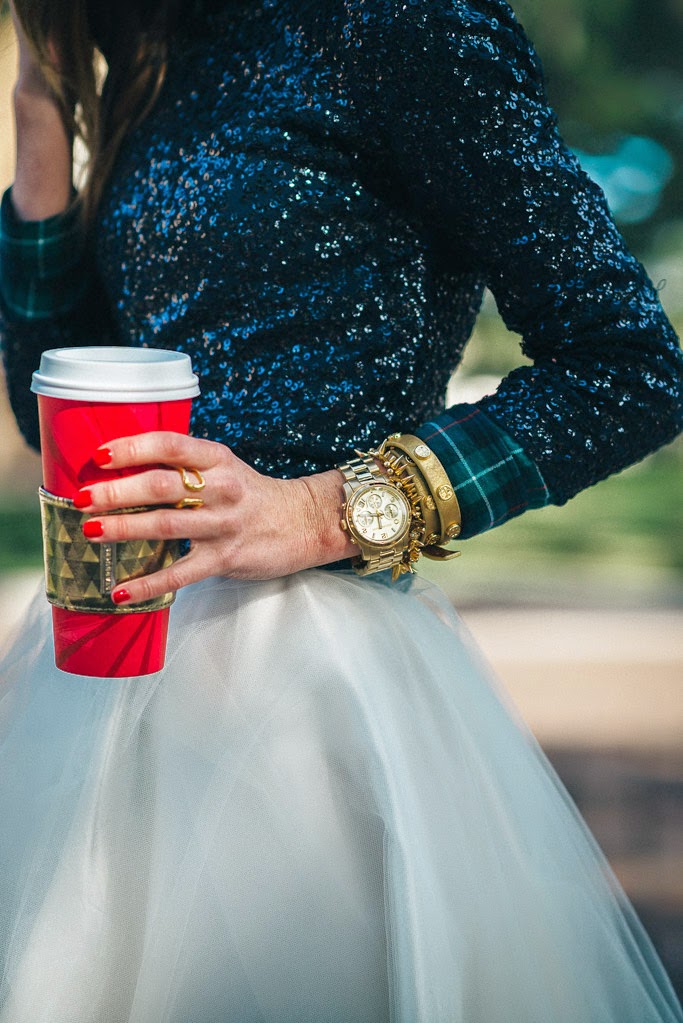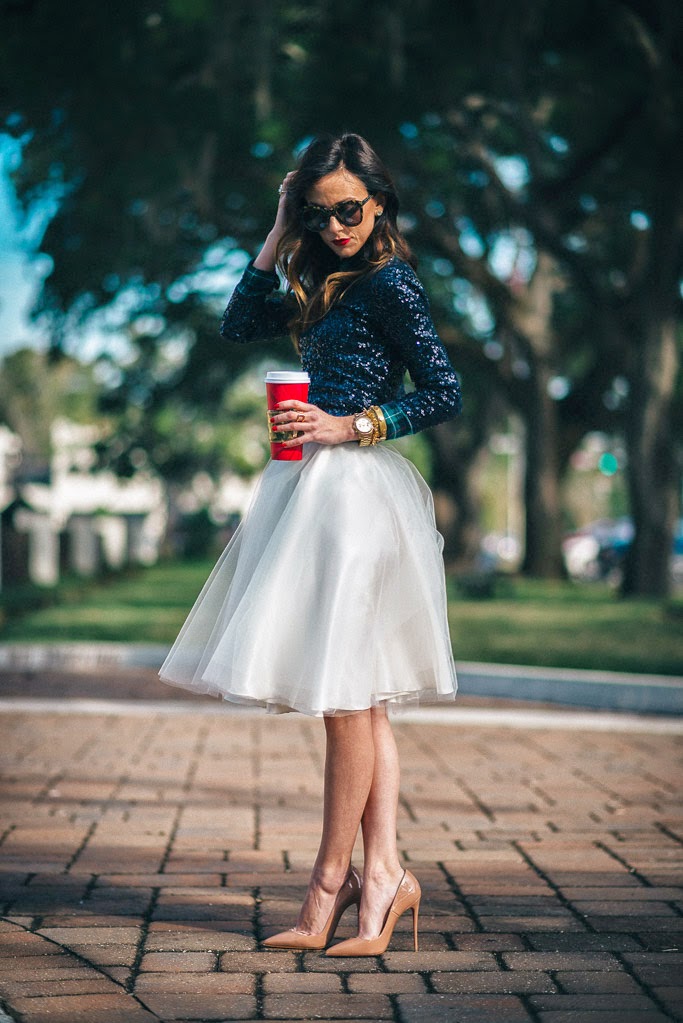 We all have those outfits that just make you feel pretty, and this one is it for me. I love the dark hunter green, navy blue and red colors with the cream tulle skirt. It's just a dreamy combination in my opinion. If you've been looking for a tulle skirt, I highly recommend you grab yours from Dress Corilynn. They also have one in black, too, which would be great for NYE! They've been sold out for a few days, but they will be back in stock this morning so definitely do not wait to grab yours! And remember, a good tulle skirt is one of those wardrobe staples that I consider an investment piece. It's a little bit more than you'd want to spend, but you will have it for YEARS! They're great for holiday parties, engagement shoots, family photos, etc.
Okay, I'm trying desperately to get more gift guides out to y'all, but have had a lot going on this week creating new content, getting back to emails, family time, looking for a new place to live, etc. I have to be out of my current house at the end of January, and I thoroughly detest moving. It is the worssttt. I am already pretty scatterbrained as it is, and relocating and getting everything packed just throws me for the biggest loop. Anyway, I'm trying to be proactive, but seriously would rather not think about it until after the holidays, haha 😉 Okay, back to gift guides … I'll try and get one or two out to y'all on Sunday! I love making them but they just take awhile, so be patient with me.
What gift guides are y'all really needing right now?
Under 25? For Him? For Her? Color-Loving Gal? For the Techie? For the Jet Setter? Pet Lover?
Let me know and I'll go off of what I get the most requests for!

Disable your ad blocking software to view this content.
With love & sequins,
Haley
"If you are constantly trying to prove your worth to someone, you have already forgotten your value."
Thank you so much for supporting the retailers that support Sequins & Things.