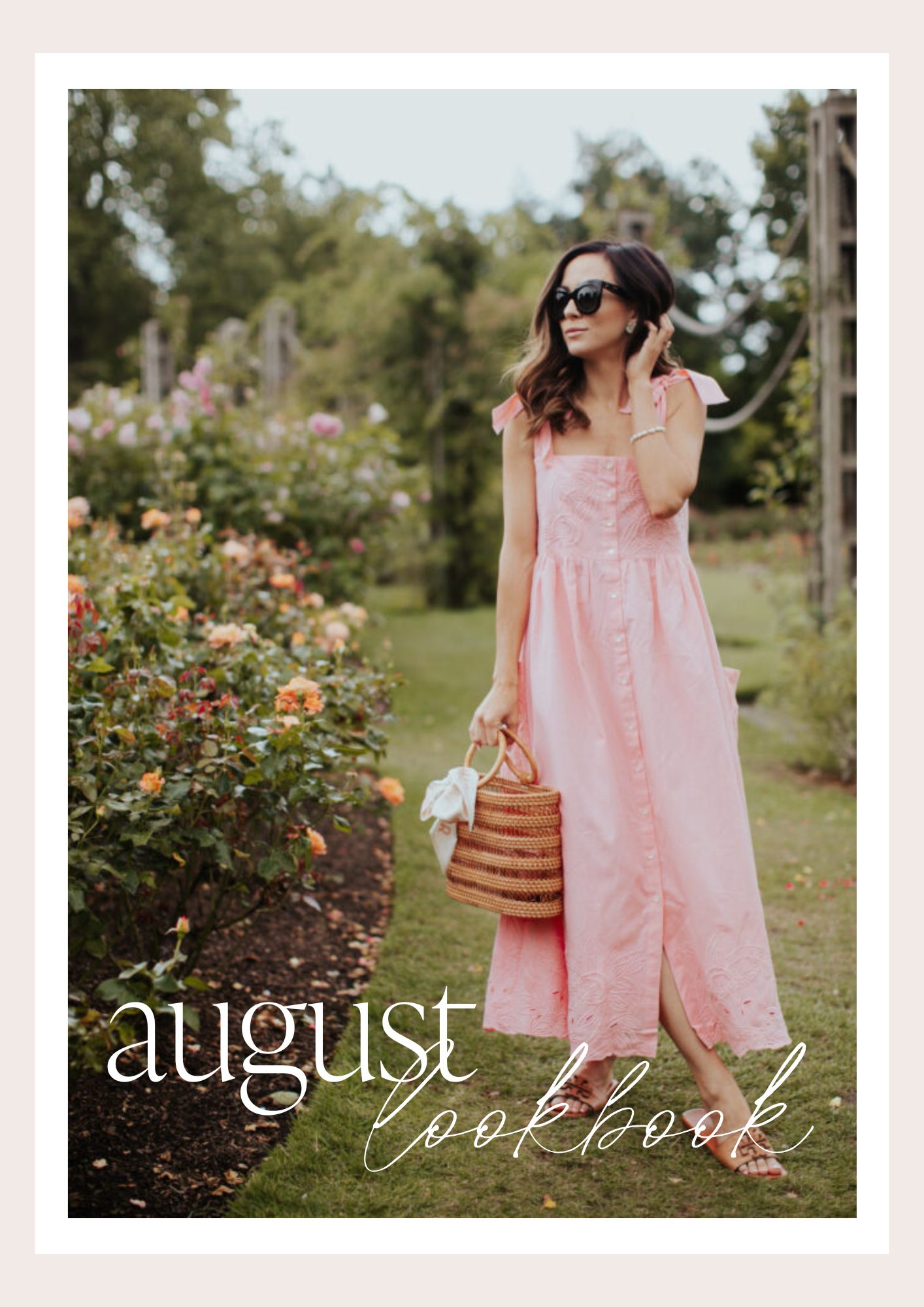 Welcome to the August edition of the lookbook! For several reasons, I am so excited to share this lookbook with you. Although August is still very much filled with summer activities and very warm weather, it's also a time when the seasons begin to change. For some, it's only a small change, and for others, fall is just around the corner! No matter what's in store for you this August, I've curated 25 shoppable looks to carry you through the beginning of the transitional season.
Whether you're styling your wardrobe for work, a date night or two, a mini getaway, or celebrating life events with friends, this lookbook has you covered. So what are we waiting for? Let's jump in!
Happy styling, lovelies!