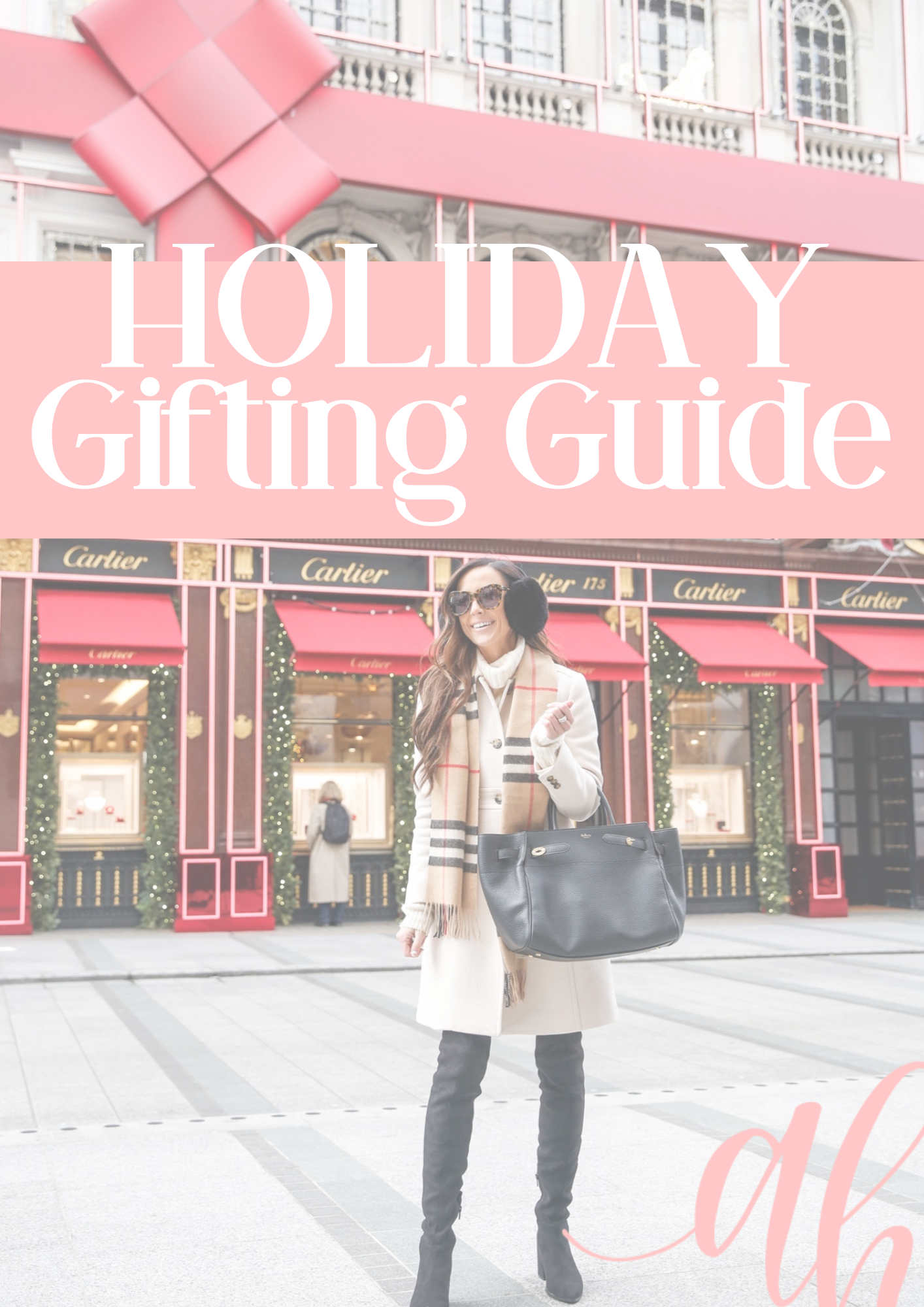 Gift shopping for family and friends can be a wonderful task, but it can also be a challenging one. My hope is that my Gift Guide Lookbook brings you both excitement and a sign of relief!
Isn't it the best feeling to know that you nailed it with the gift you gave someone? I hope my Gift Guide Lookbook helps inspire your gift giving this holiday season. Gifts aren't the only reason for the season, but they can help us express our love and gratitude towards those who we hold near and dear!
If you haven't already, be sure to subscribe HERE to receive the newsletter delivered to your inbox each month! xo.