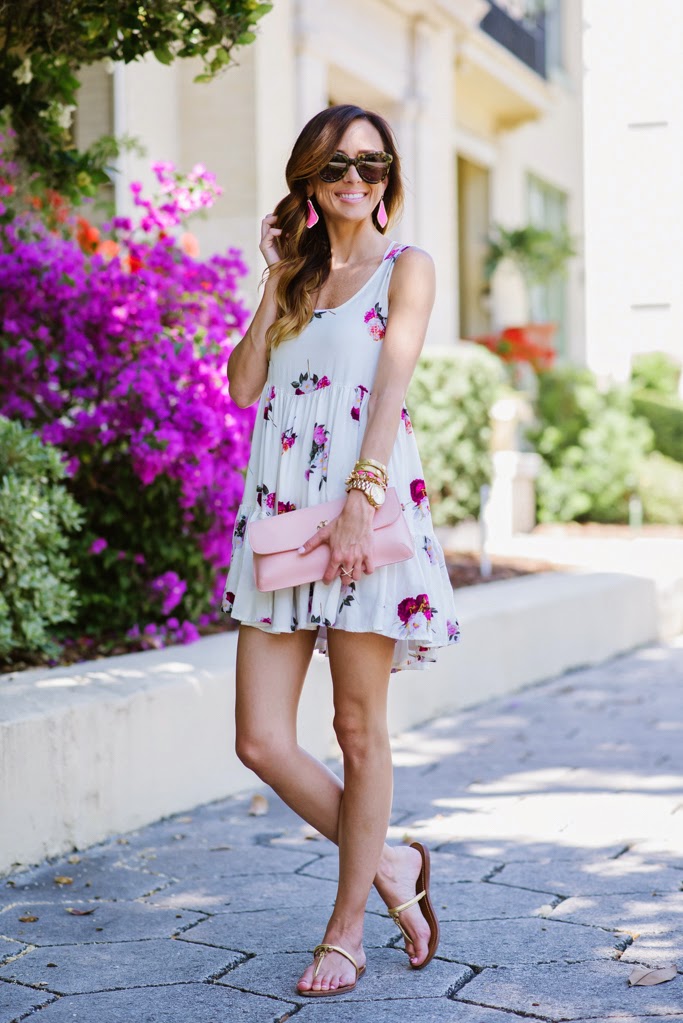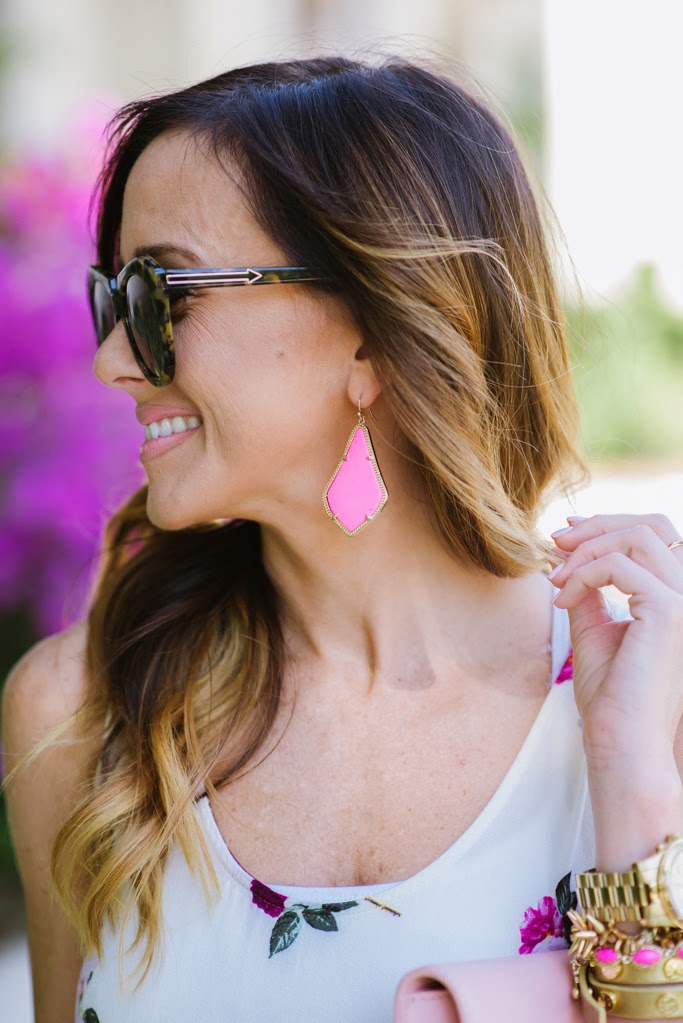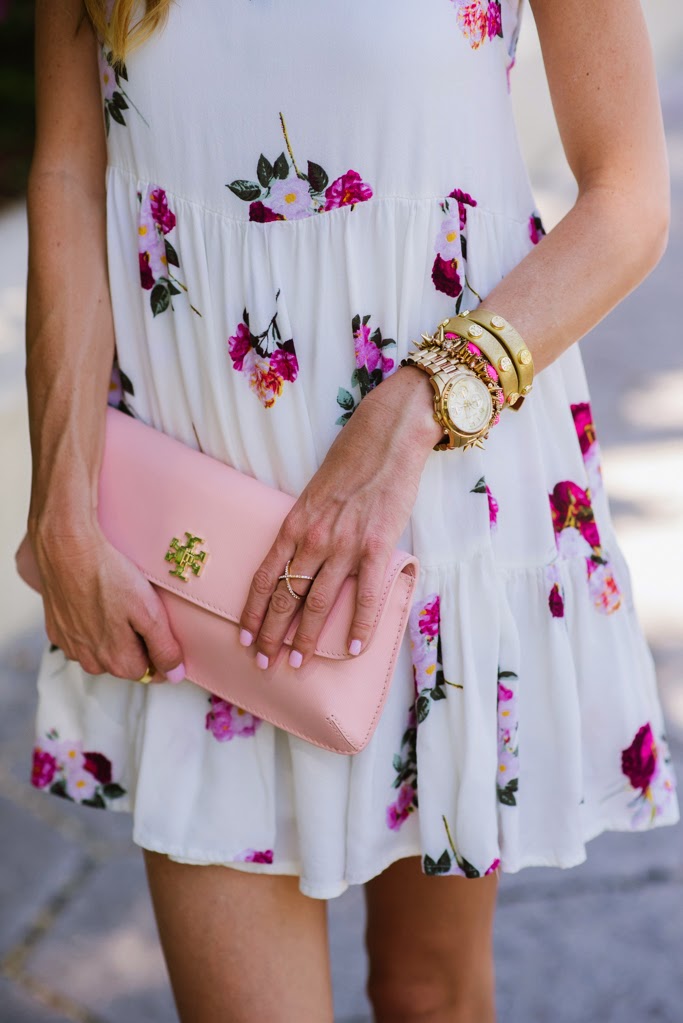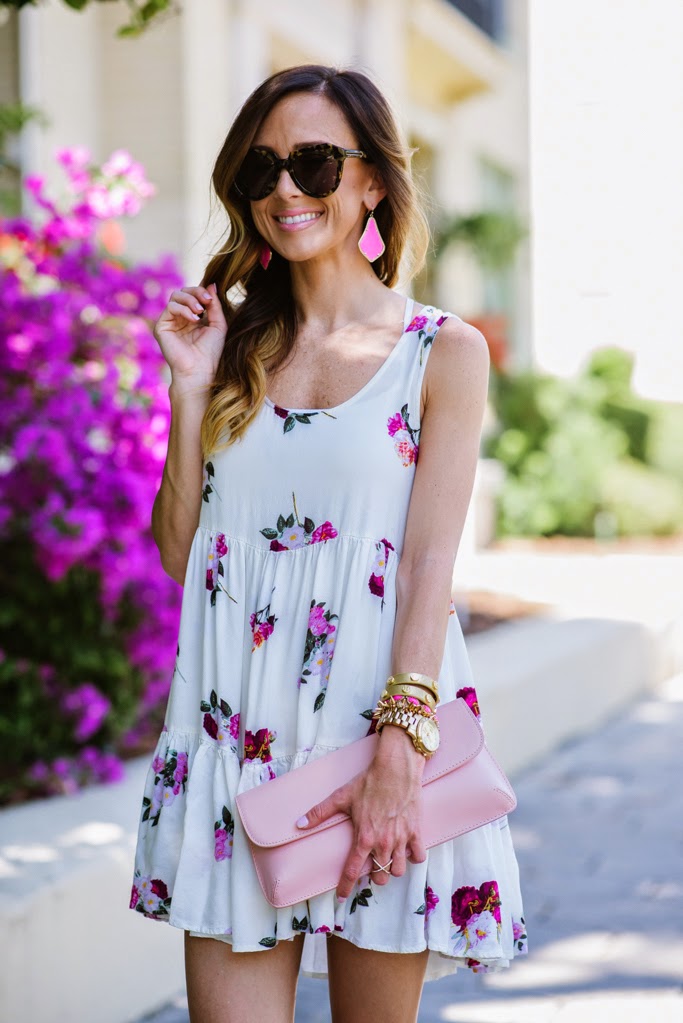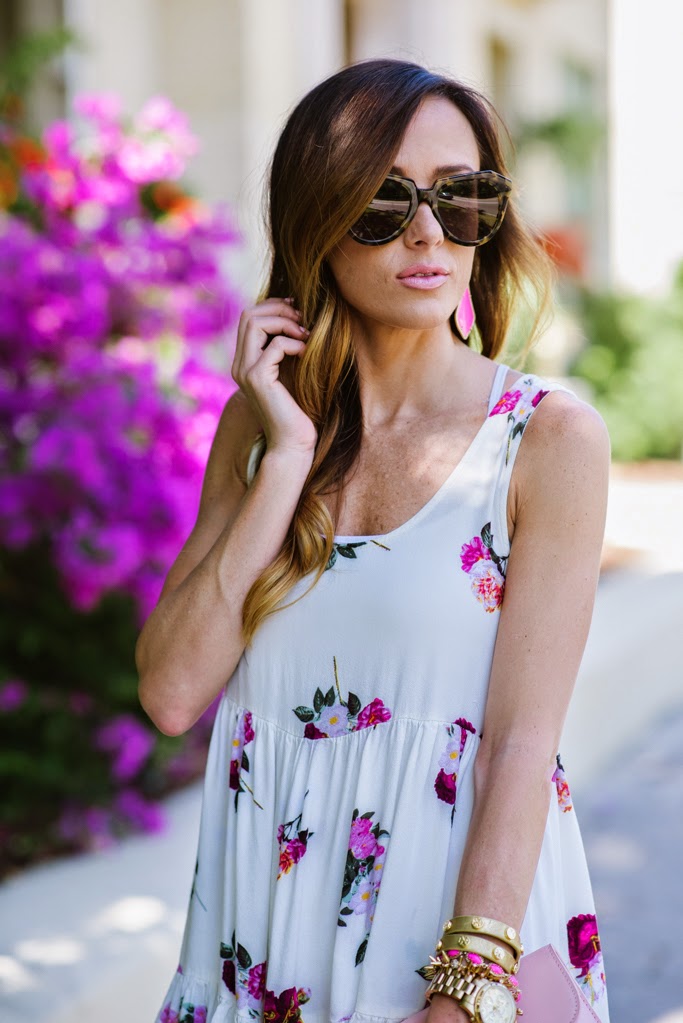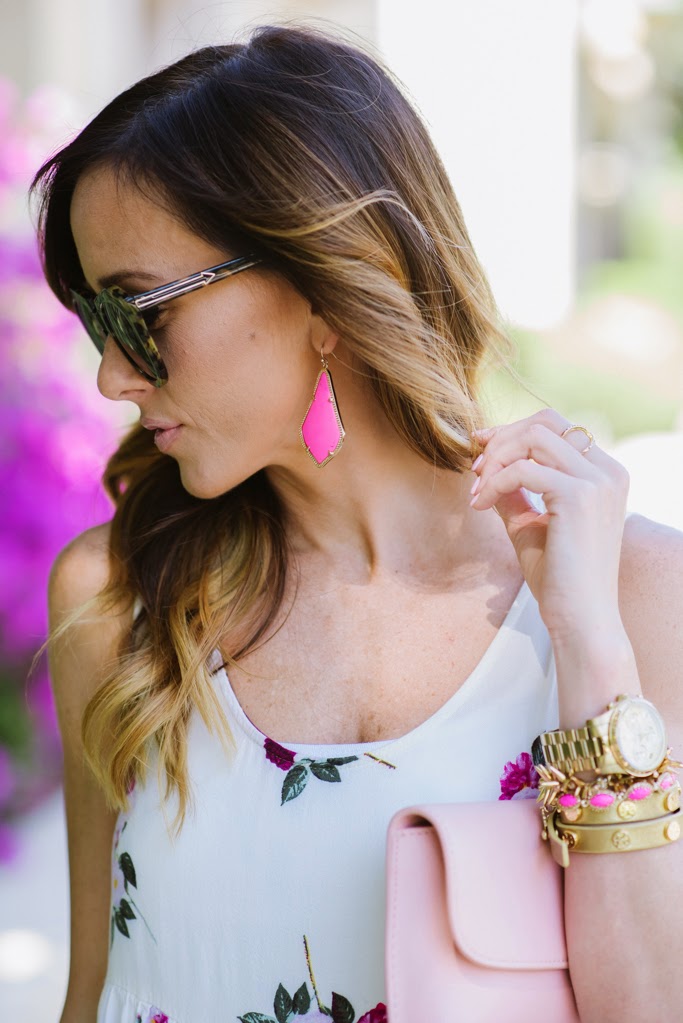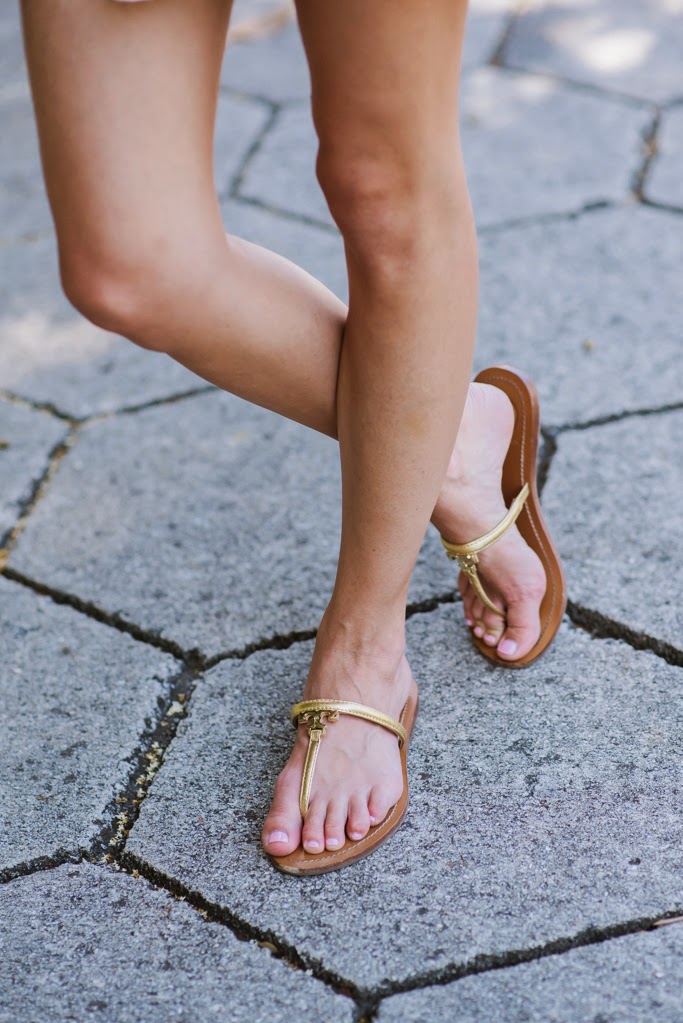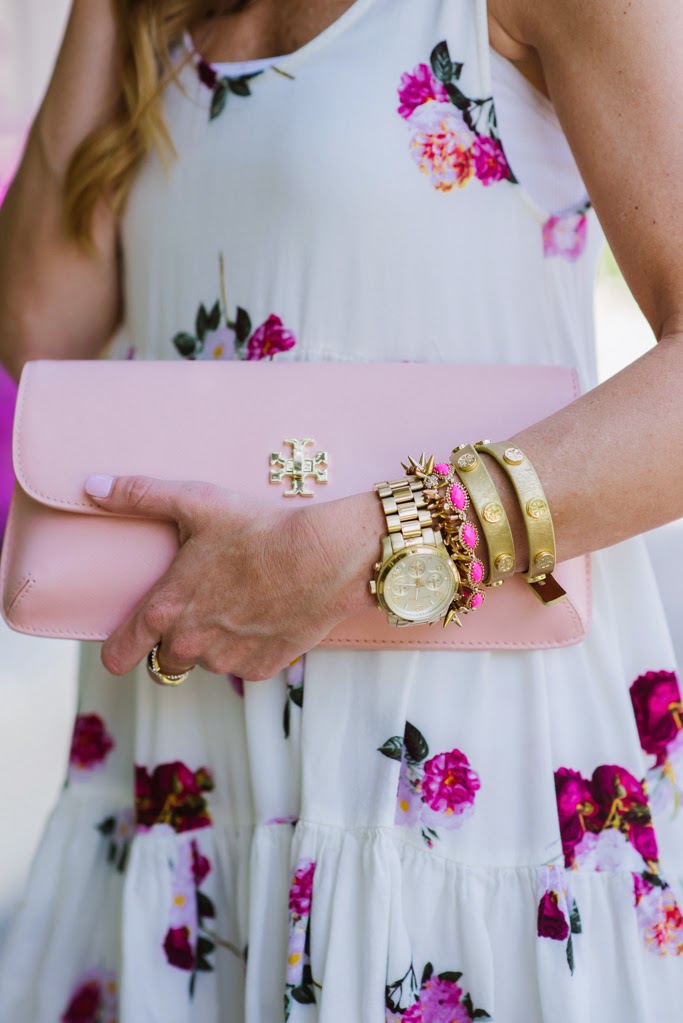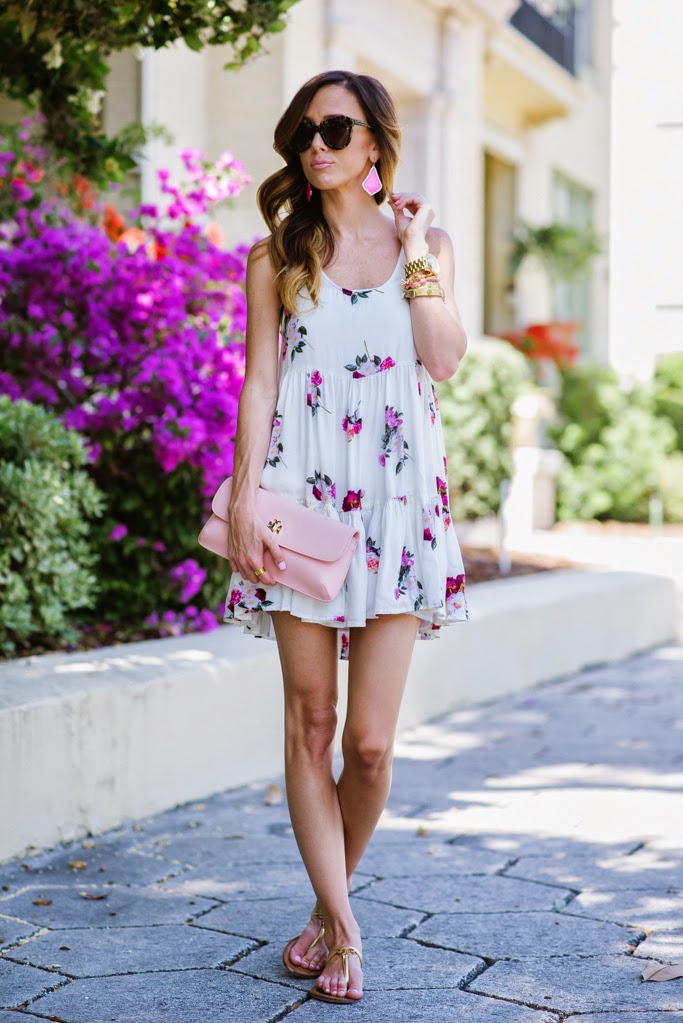 Hi there! Happy Happy Friday! We finally made it! I had a bit of a tough week in a bunch of different areas. For one, my mom's former co-worker, Jonathan, who I mentioned in
this
post last week, passed away the other night. It just breaks my heart … how suddenly things can change and people can just be … gone. He was healthy and happy, living life changing the lives of little ones in China then he got in a sudden, tragic scooter crash and … it changed everything. The only thing making me feel better about it is just the thought that my mom has him in Heaven with her. Y'all … I was crying the other night reading the messages they would leave on each other's wall. They were all so silly. He adored her, and vice versa … like mother and son. I hurt for his family but find comfort in knowing he's got a Momma with him upstairs.
Speaking of Momma's … this weekend is going to be tough for me. Especially Sunday. Scrolling through social media with be hard. Mother's Day is when there is a big magnifying glass on who I don't have here with me anymore. I'm not trying to have a pity party but, I just want to encourage y'all to NOT worry so much about what to get your Mom for Mother's Day. The greatest gift you can give her is just yourself … be with her, take selfies with her, text her every hour on the hour with funny quotes or sayings or inside jokes or "i love you's", help her with her computer, watch a movie with her, go for a run or walk with her, unload the dishwasher, iron some clothes, WHATEVER you can do … as long as you're with her. Or surprise her with FaceTime or … something. Get creative. But, your time and how you spend it is everything.
| EXTREMELY IMPORTANT SIDE NOTE |
If you are without a Momma, for whatever reason, I am hurting with you and praying over you this weekend. I know how hard life is to walk through without her. It's excruciating. Whether she met her Maker before you were ready to let her go or she just wasn't a very good Momma to you … I know, honey. It sucks. But, you don't have to be alone in your hurt.
Email me your name and your story. I'd be happy to come before the Lord on your behalf. E
mail me here.
I was trying to get my spirits up the other night, so I decided to attempt to get myself a little more organized. I used to be SO organized when I was in school, but ever since then … I have been horrible about keeping up with my planner. Until I get overwhelmed, then I need to write it down. Anyway, so I wrote all my events and trips out … and it worked! It brought my spirits up and got me excited about the rest of the summer. I am going to the Destin area next weekend; Jupiter, Florida for Memorial Day Weekend; Nashville for CMA Music Fest in June; and a week in the Keys almost immediately following that. I NEED to go somewhere I've never been though. I think it's important to travel but, more than that, to explore and learn about places outside of where you live and where you're used to going.
What are some of your favorite places to travel to in the summer?
It's already started to heat up in Florida. Like, it was 91 degrees yesterday, but BEAUTIFUL. I was so bummed I couldn't sneak away to the beach. But, it did just make me happy. Yesterday was a brighter day. I hope today is, as well. It's actually Fish & I's FIVE year anniversary today!! We celebrate anniversaries, instead of his birthday, because we don't know when his exact birthday is. I think he's taking me out to a nice dinner tonight. Gosh, I'm so lucky 😉 iiiiii'm a dork, I know. But really, I love that little honey. So thankful I was in the right place at the right time to "rescue" him … although he's done his share of rescuing me along our little journey together as well. Swoon.
Happy Friday, y'all! Have a great, great day! xo.

!function(d,s,id){var e, p = /^http:/.test(d.location) ? 'http' : 'https';if(!d.getElementById(id)) {e = d.createElement(s);e.id = id;e.src = p + '://' + 'widgets.rewardstyle.com' + '/js/shopthepost.js';d.body.appendChild(e);}if(typeof window.__stp === 'object') if(d.readyState === 'complete') {window.__stp.init();}}(document, 'script', 'shopthepost-script');

With love & sequins,
Haley
"Use your voice for kindness, your ears for compassion, your hands for charity,
your mind for truth, and your heart for love."