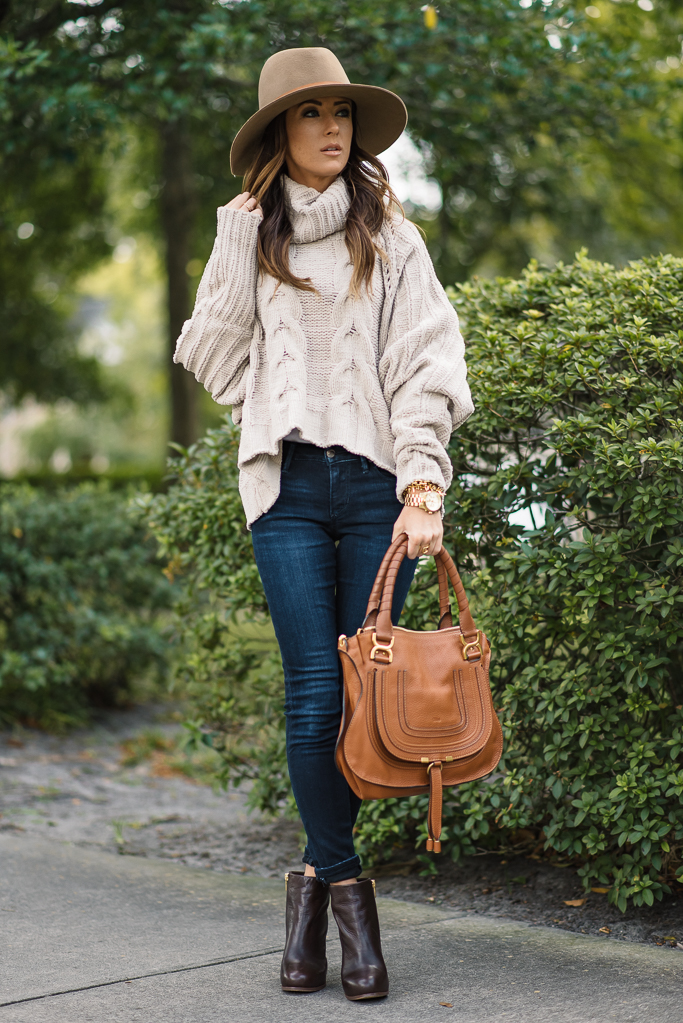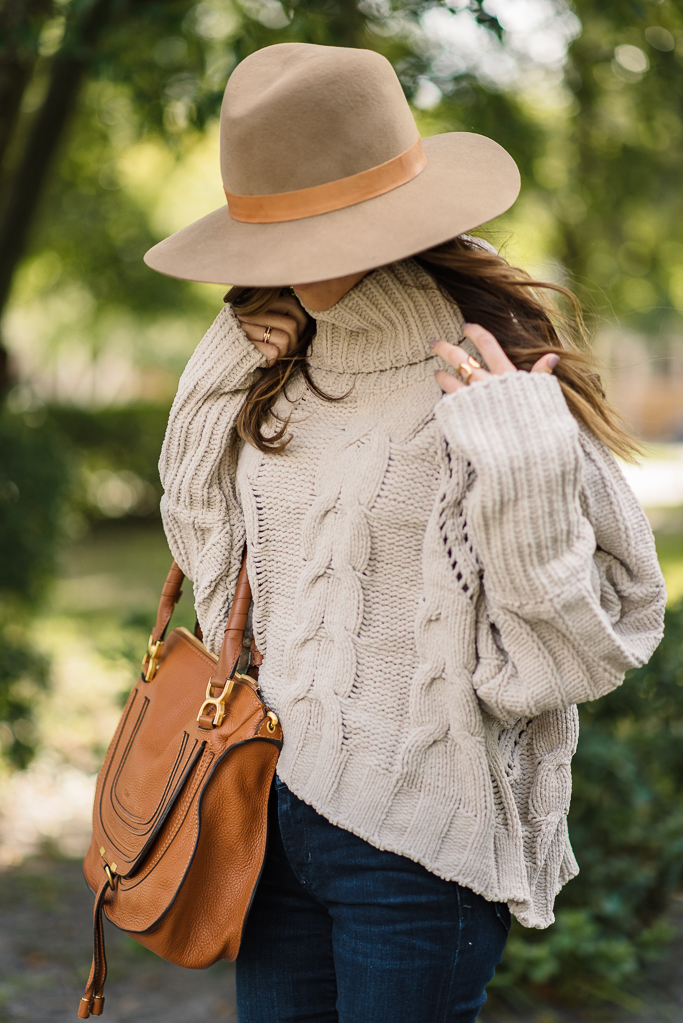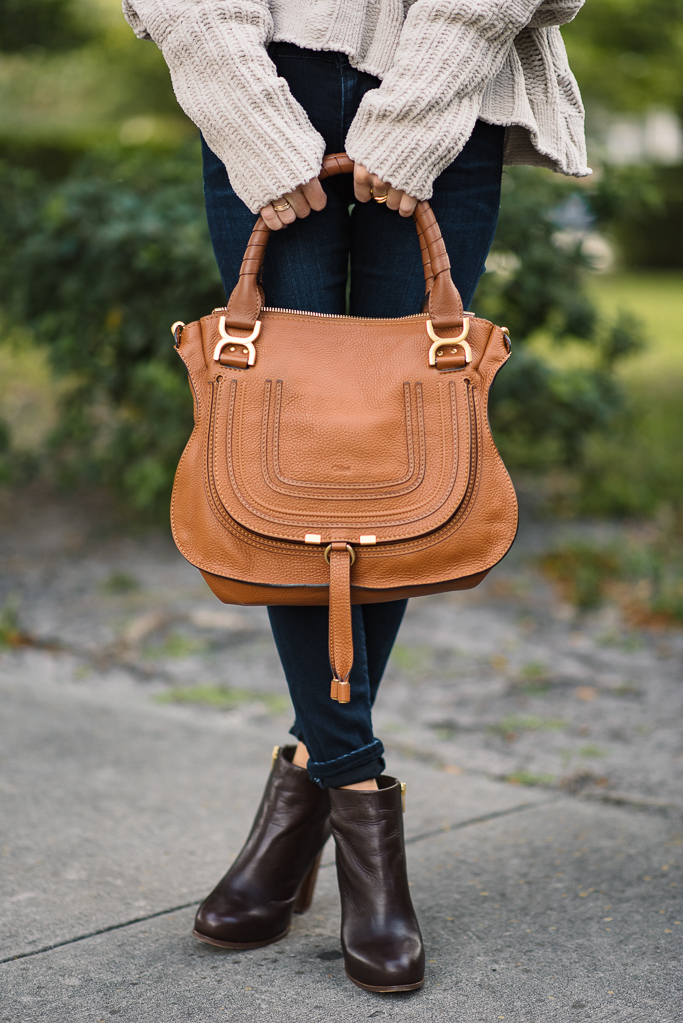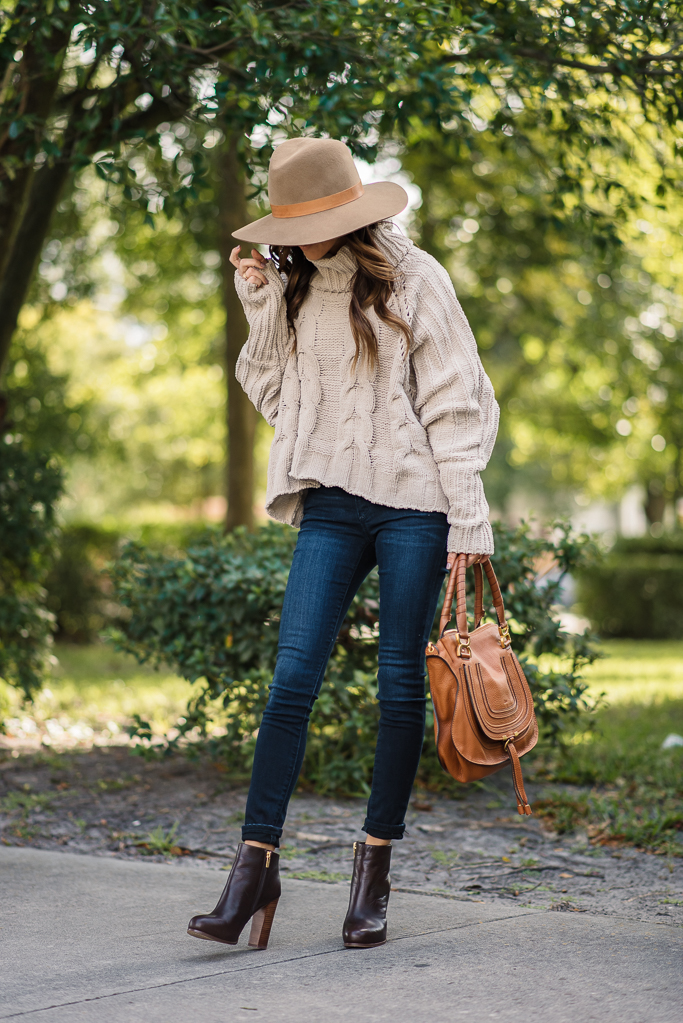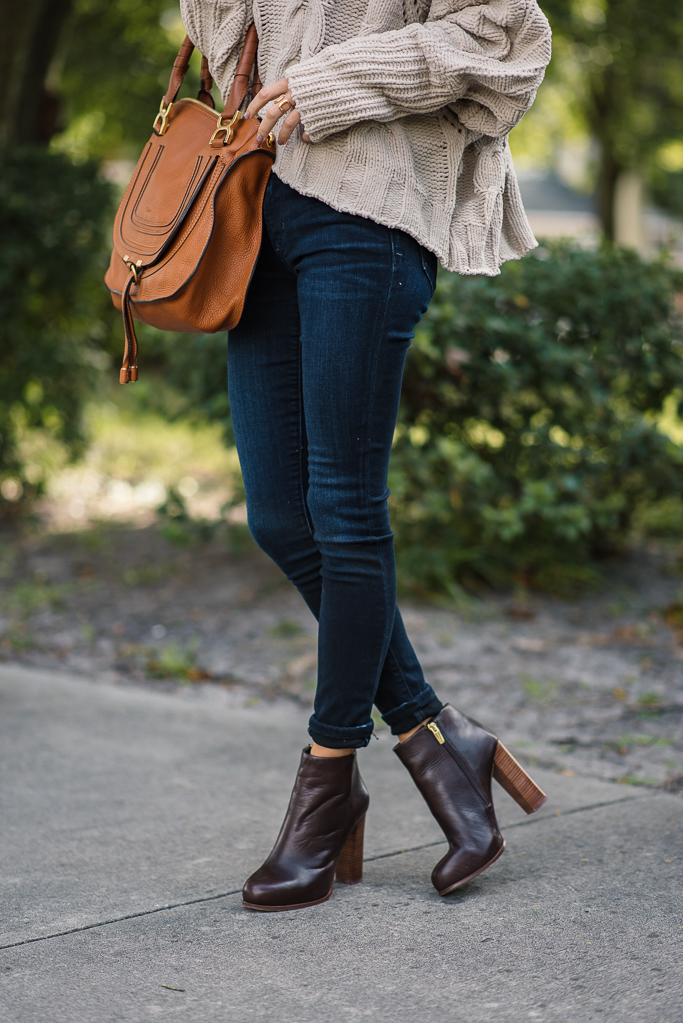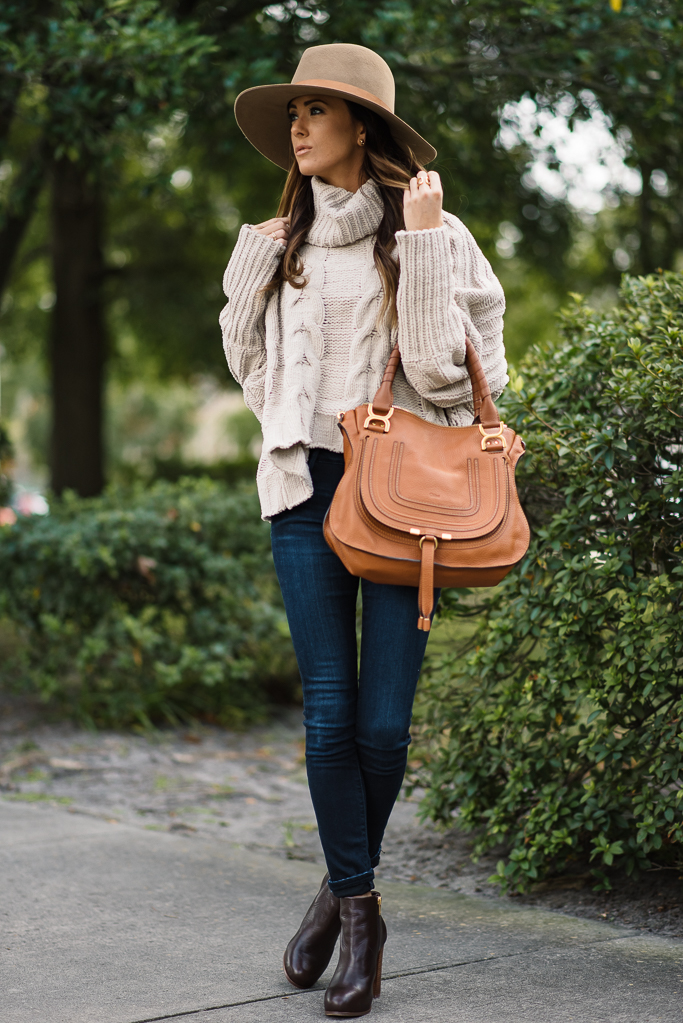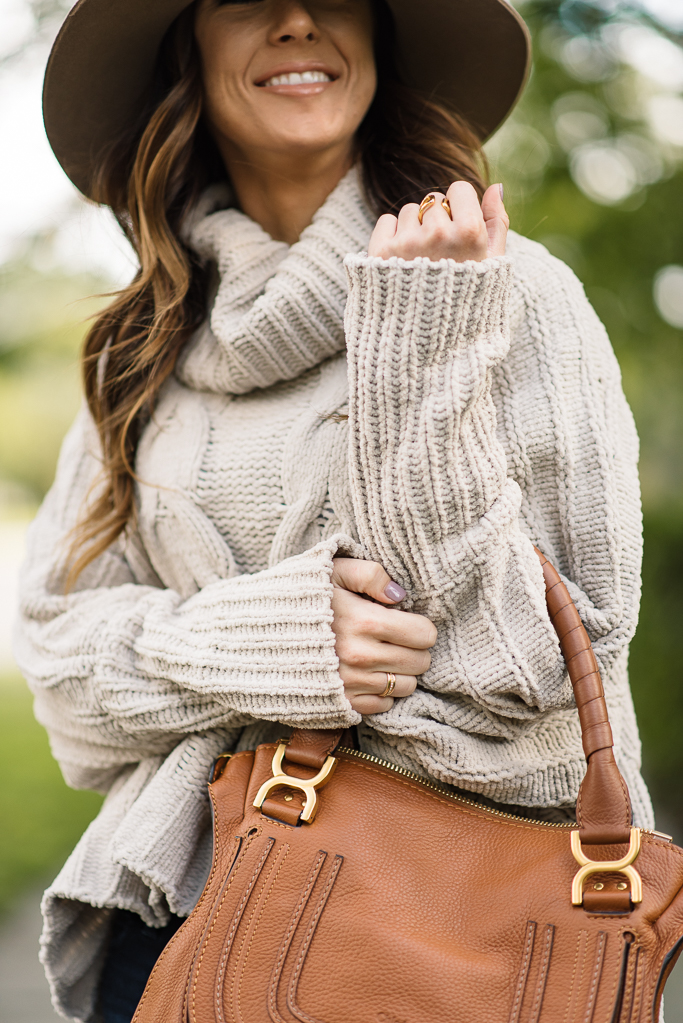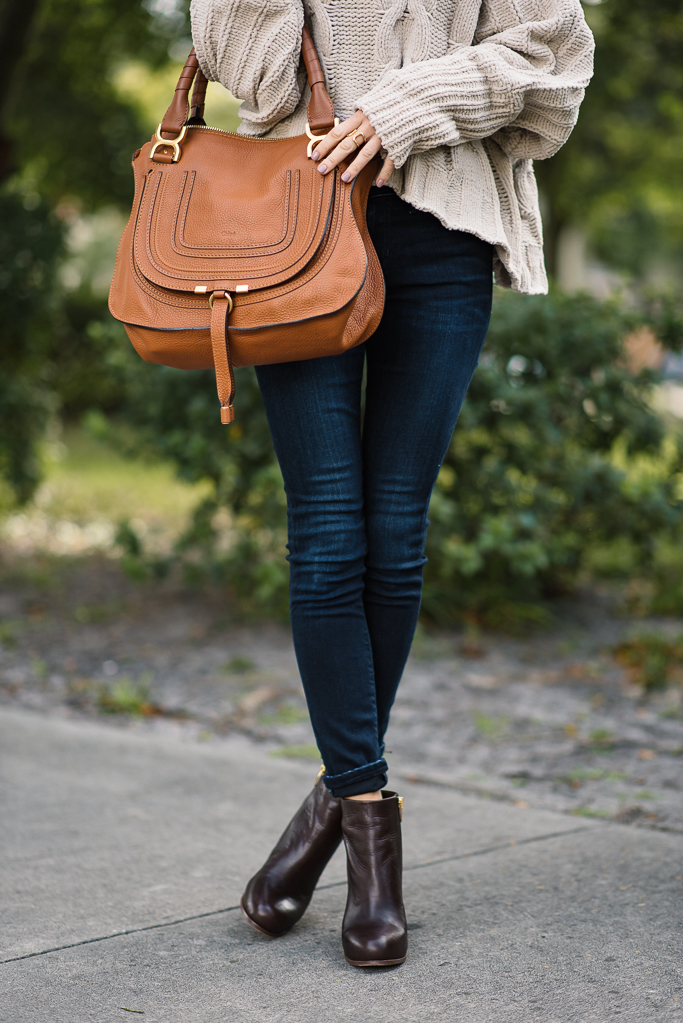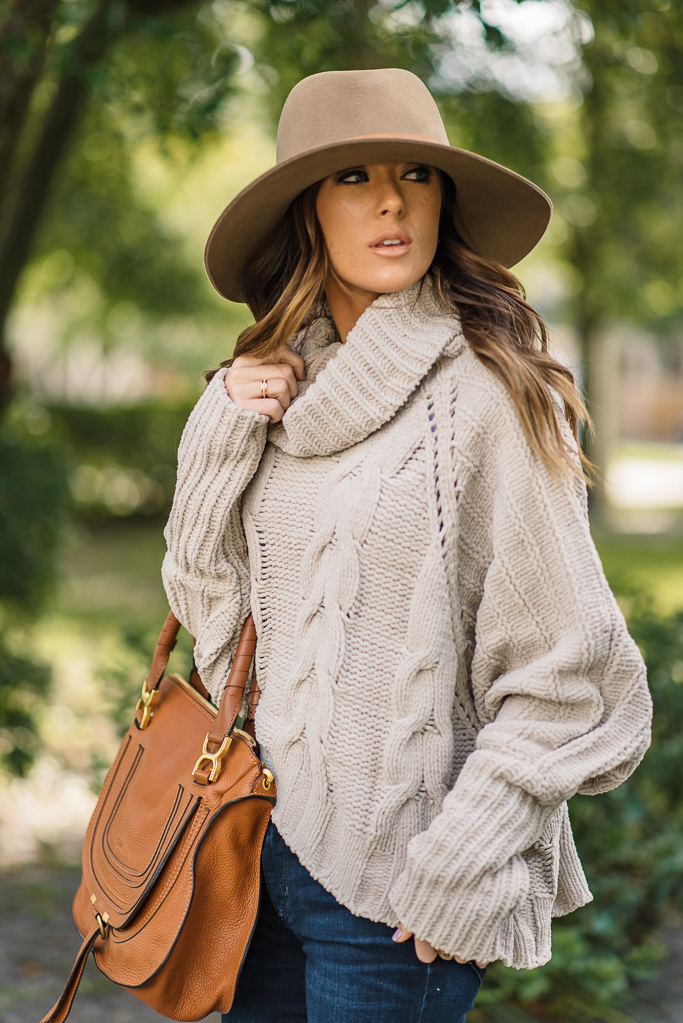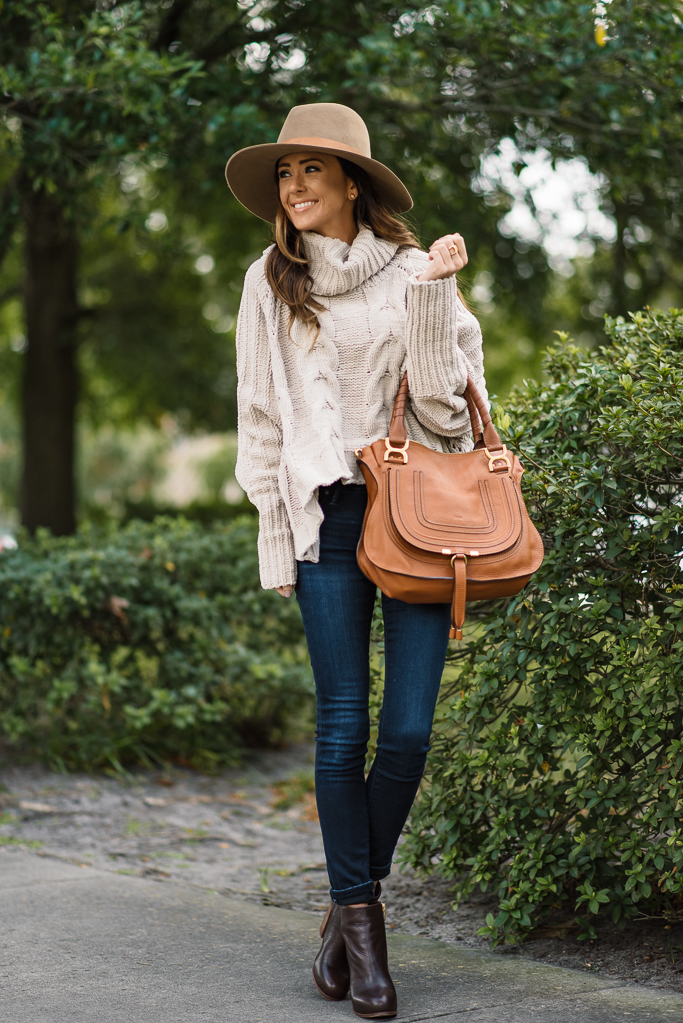 Hello, hello! I don't know about y'all but I clearly can't pass up an oversized, chunky knit top. The $33 price tag caught my eye on this one, and I was little hesitant about the 'cropped' nature of it but … I actually LOVE IT. I'd probably front tuck it if it wasn't cropped anyway so it still has the look I'd be going for. Before buying, be sure to look around at the rest of the sweater collection. I bought quite a few of their's because their prices were so good, and I've purchased from them before and their quality is legit. Everything is SUPER warm! It's wear I got this chunky knit cardigan [only $22!] I wore on Instagram the other night.

I hope y'all are having a great week so far! I'm up super early this morning to finish some DIY projects around my house before a handyman comes to hang a bunch of stuff up that has been laying around. Anyone else do that? Wait till the VERYLASTMINUTE? Ugh. Probably could have planned this a little better. I always think things will take less time to get done than they actually do. Horrible.. HORRIBLE with time.
Anyway, hope y'all have a great day! Thanks for stopping by! xo.