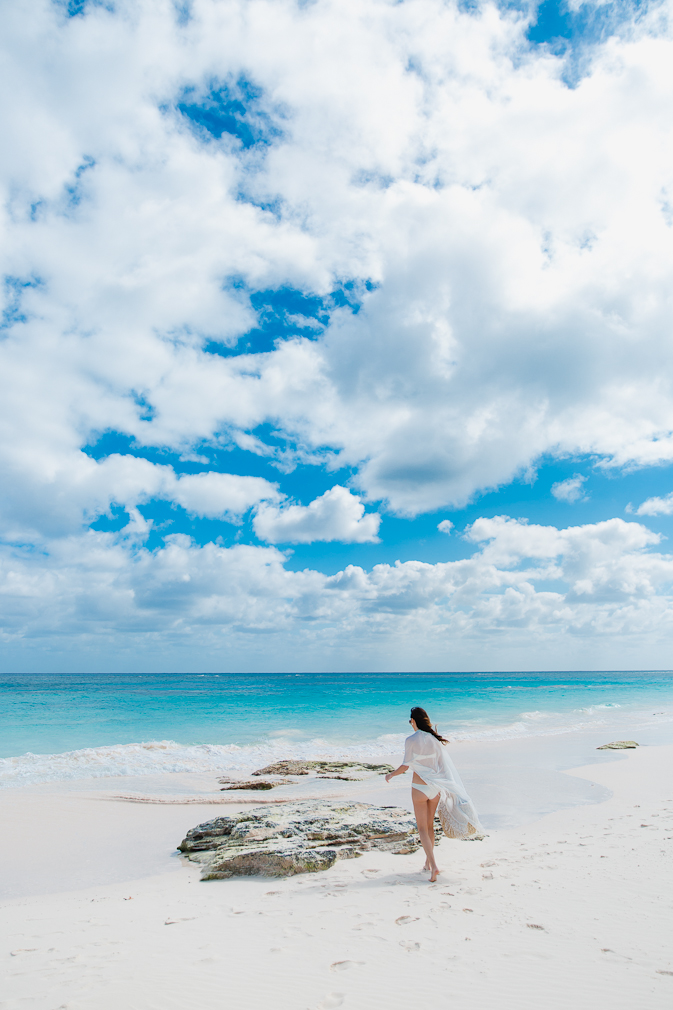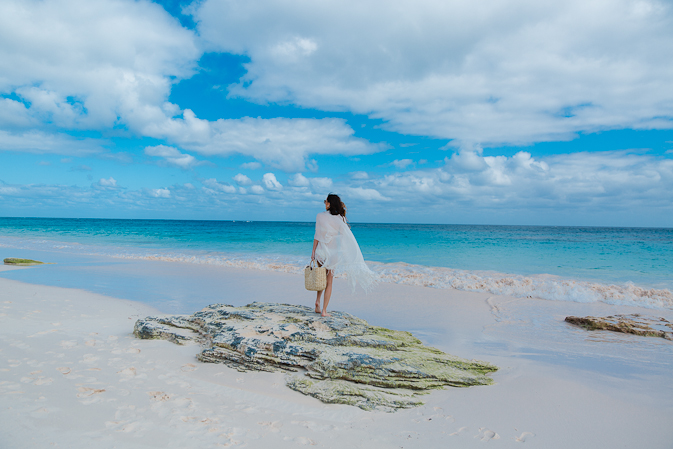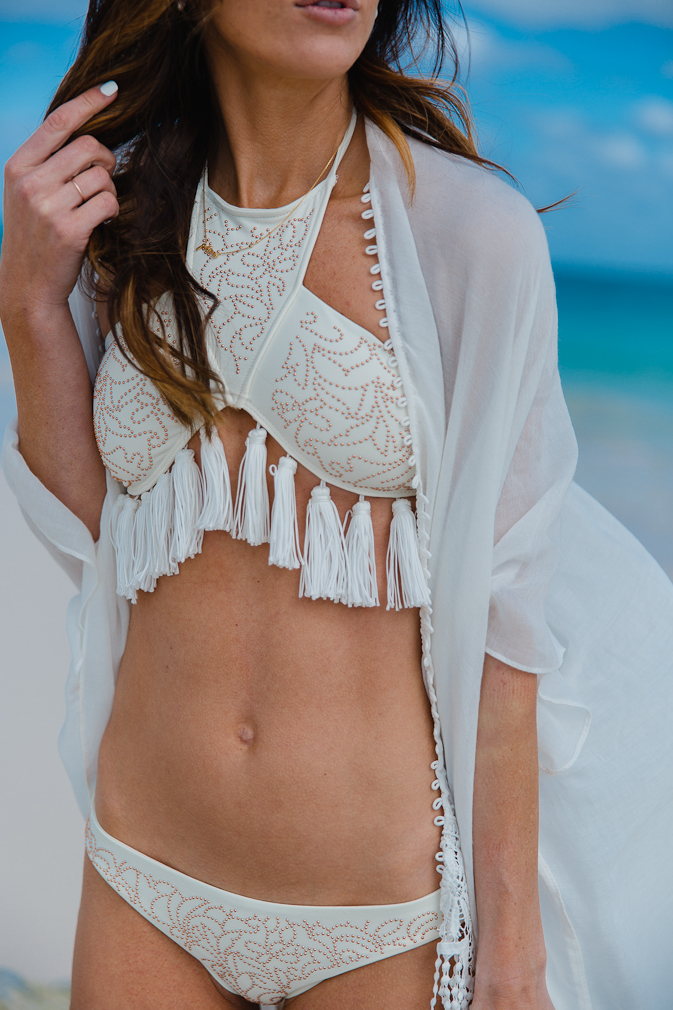 Hey there, friends! Happy Friday!
It's been a busy week over here as you may have seen on Snapchat or Instastories! Ever since I left the States, I've been on-the-go, exploring new and old places here in Europe, and have been working hard to keep y'all in the loop as to where I am and what I'm doing on social media AND keeping the blog up and running with new posts up every day. With that said, I'm excited to take a little breather from the blog this weekend and just let myself recoup at the end of our long days exploring.
Of course, I do hope you've enjoyed the posts I've shared recently. Do you have a favorite? I'd like to hear what you like and would like to see more of!
I'm currently working away at the apartment Victoria and I are staying in in the heart of Rome! I shared a little tour of it on Snapchat, so be sure to check it out! It's very unique and eclectic. The location is amazing and I can't wait to share more about it in an upcoming travel diary about my time in Rome. I went last year so I'll be sure to cover some highlights and takeaways from both trips last year and this year!
I feel a little behind in sharing my trip with you all on Instagram so my IG posts may start to appear a little 'behind real time', so be aware of that if you follow all of my social accounts [and, if you do, I love you!]. Anyway, tomorrow, Victoria and I are heading to our next destination but we are getting up super, super early to get a few more things done here in Rome that we wanted to experience! I will definitely share more as I am able! 🙂
Anyway, on to this look …. last month, I enjoyed a weekend in Bermuda and ventured over to Elbow Beach to check it out as Kaylee and I heard it was absolutely breathtaking … and it clearly is! There was absolutely NO ONE there, which was kind of amazing. It was like walking into a postcard. The water is neon turquoise and clear! I wish it had been a tad warmer so I could have enjoyed a little dip and the wind was a little too strong for my liking – hah, as you may be able to tell in some photos – but, still, thankful to have been able to see this beautiful place! I highly recommend Bermuda as a Spring or Summer travel destination if you're looking somewhere different than the rest! I will be sharing more from Bermuda soon. If you've been waiting or looking forward to it, my apologies it's taken a bit to get out to you! There's so much in the queue right now in terms of S&T content that I just have to take it one day at a time.
I love the sassy tassel detailing of this bathing suit as well as the rose gold embellishments. It runs true to size! This coverup is certainly a favorite because it's just an easy throw on that doesn't stick SO closely to you. The price is also pretty amazing at just under $40! If you have any beach getaways coming up, I would snag these to bring along with you! Don't forget your sunscreen!
Have a great Friday, ladies! Appreciate you stopping by! xo.