This top is called "The Perfect Shirt" for good reason! Tons of color options and under $50!


This is such a good transitional tote for Spring. And it comes in five cute shades!


Alright, Spring…I'm ready for ya! This anorak is under $80, this tee is under $40, and this essential tank is just $20.


This cardigan is on me most of the time I'm in my house! It's so cozy.


This lariat necklace is so cute and goes with so many outfits. And it's a steal at only $24! Don't miss my post all about white dresses at different price points!


These might be one of the best wedges available this season. And they're on huge sale right now!


My tank is so breezy and perfect for a sunny Saturday!


Did you catch my Heart Talk post about conquering fear? It was one of my favorites! Also, I know it's starting to get warm for some of us BUT this jacket is under $35 right now. Yes, you read that right!


I love the softness and the price of this pullover. And I'm ALL about the scrunchie trend lately.


Wildfox makes THE softest sweatshirts. I loved this casual Sunday outfit.


I love this little summer dress for under $100! Looks great dressed up with heels or wedges.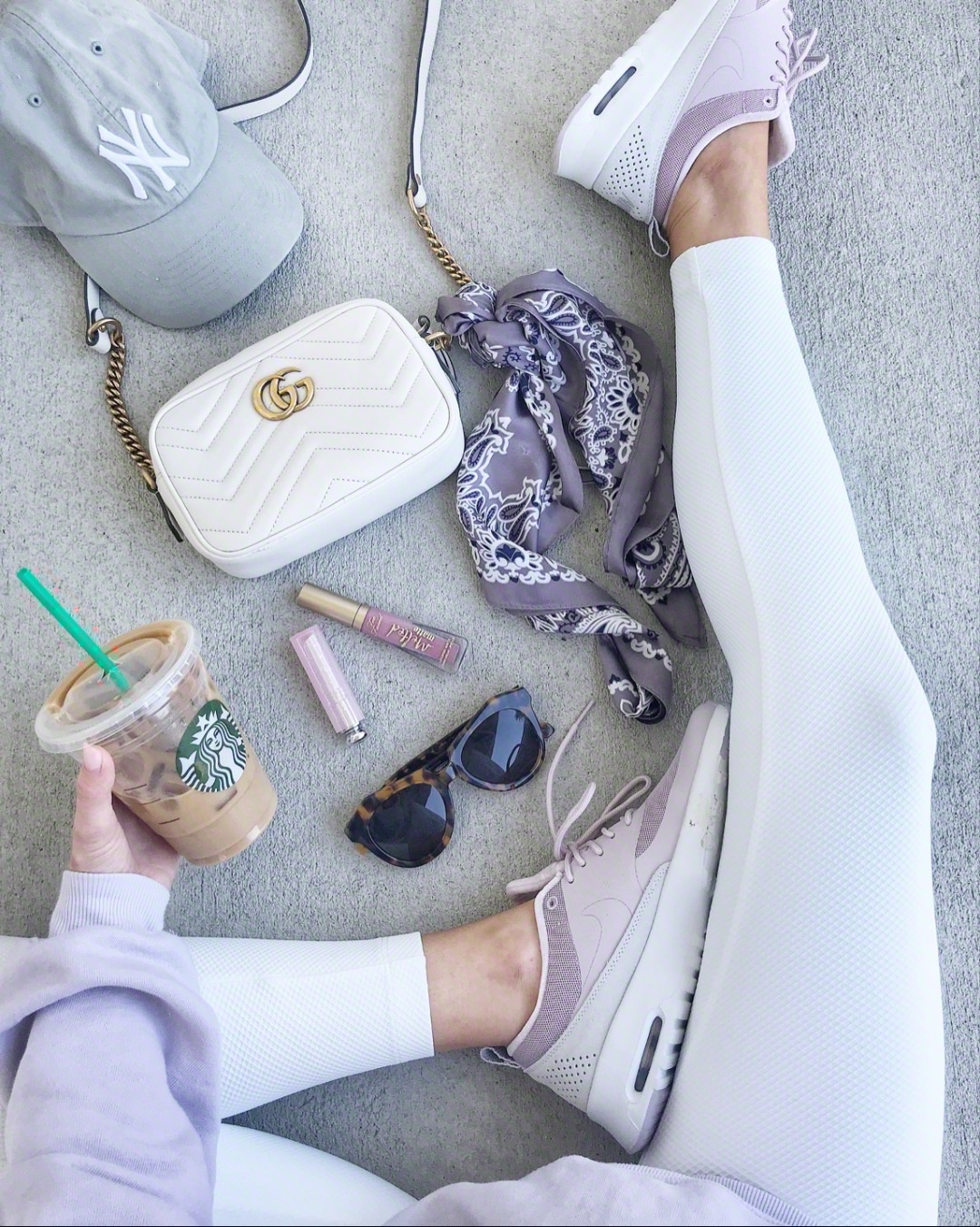 Get these Nikes on your feet before they sell out! They're a beautiful color and the right price.


I am all about this $60 swing dress. Most sizes are still in stock!


We were only in Budapest for about 36 hours, but in that short amount of time, we saw some of the most beautiful sights of the whole trip! See the post here.


If you get any hat for this summer, make it this one! So cute and under $50. And I am so excited to wear this bathing suit the next time it's warm enough to hit the beach!


These laser-cut wedges go with everything! And this duster was just too cute to pass up.


You can find my henley here and here in multiple color options. I love it!


I always love a good peep-toe bootie, and these are on major sale right now!


How cute are these pajamas! They are so silky and under $60!


This sweater pretty much sums me up! I've got high standards, people! I'm loving this book right now too, "Divine Time Management".


I was happy to see my favorite travel sneakers come back in stock this month. And check out my Lake Bled, Slovenia travel diary for more swoon-worthy views!


My ruana is currently sold out, but there are some other great options available right now!


I love this book, "Eat Beautiful". It's all about the food that benefits our skin the most!


I love throwing on this head wrap when I just need a little style at an early wake-up call!


This knot-front tee is so perfect for those sunnier days that are still just a little bit chilly!
Thanks for stopping by today, ladies! Get excited for next week! My big project launch is NEXT WEEK! 🙂