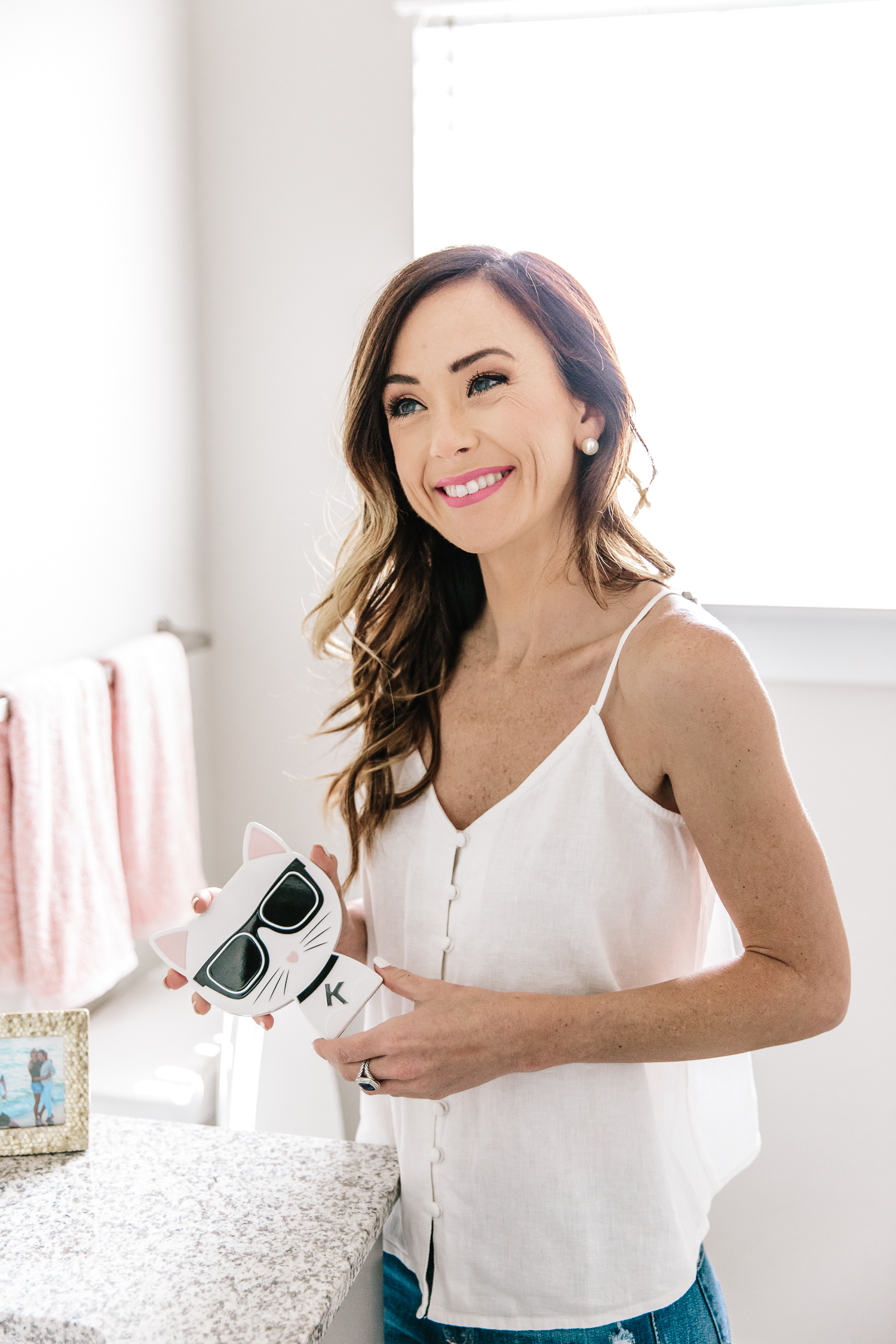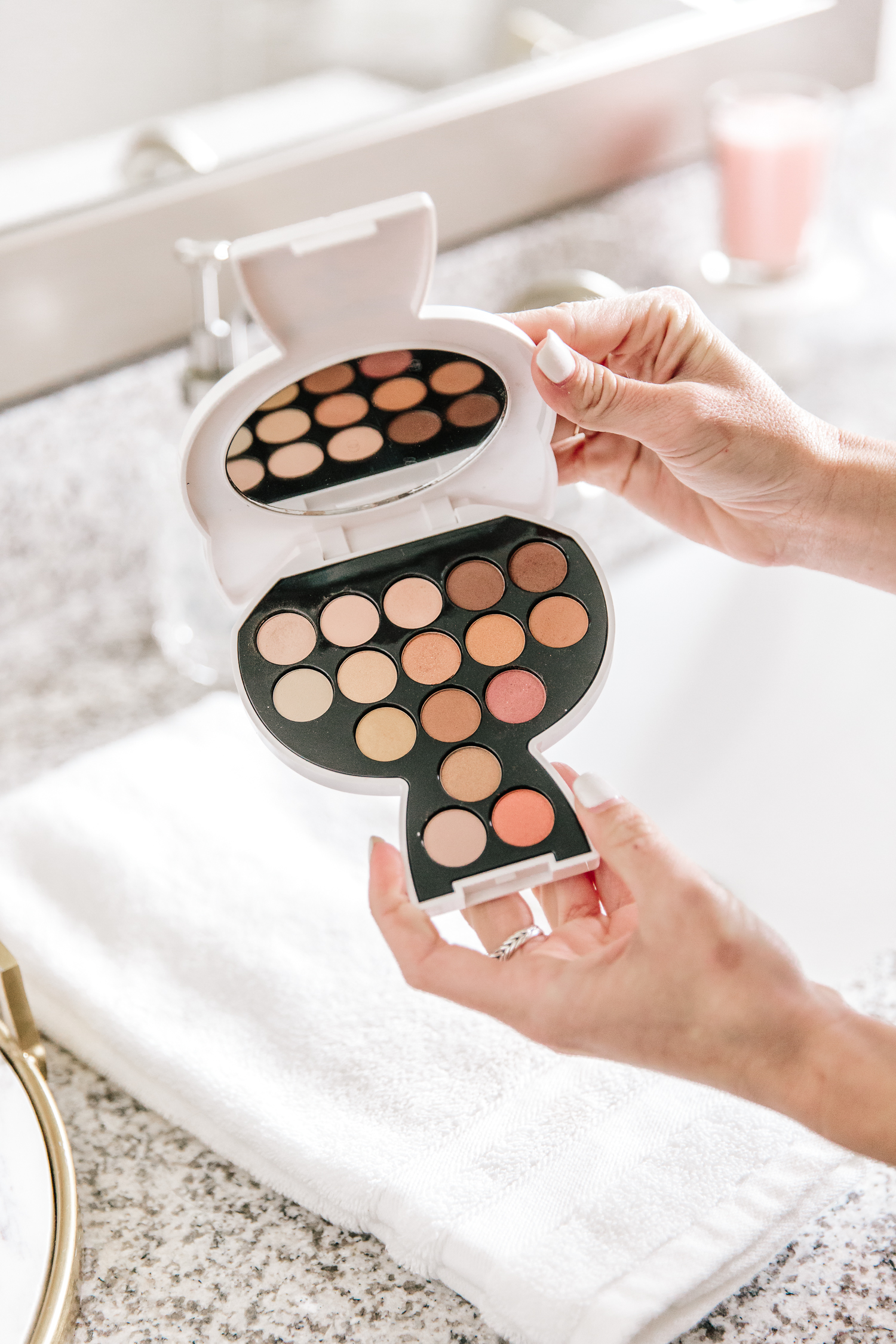 Hi there, friends!
It's been a busy start to the week so far over here and I was up at 4:45am to get the work day started! I'm still groggy even though I've been chugging coffee but I'm hoping it'll make the end of the week a little bit easier. My apologies this post is getting up a little late today. Yesterday's post quite literally took me all day, then I had some work deadlines to meet before the end of the day and write the new monthly newsletter. I opted to enjoy the weekend sans work and, goodness gracious, I'm not saying I regret hanging with friends and family but it sure does help to work a little bit over the weekend to lighten the beginning of the weeks' load.
ANYWAY, I'm really excited to bring y'all some new beauty content today because it's been a minute since we've had a beauty talk in the midst of all of this travel and style content! 🙂 Last month, Nordstrom launched a new makeup line by Model Co. + Karl Lagerfeld and I was immediately intrigued. I had never heard of Model Co. but learned they are a leading Australian beauty brand that has partnered with one of the most famous men in the fashion industry, Karl Lagerfeld, who is the creative director at Chanel. This partnership provides consumers with access their desire for designer goods at a fraction of the cost through these luxe products. They're slick and chic, but the big question I always have is …. 'yeah, the packaging is nice but is it packed with quality product?'.
I'm always happy to try products out before you guys make the splurge because budgeting is important and beauty products are often hard to justify giving a try when you don't really know what you're going to get! I'm happy to report that the products in the Model Co. + Karl Lagerfeld line are high quality and packed with pigment! I've had so much fun creating beautiful eyeshadow combinations with browns, pinks and peach colors within the eyeshadow palette. All of you cat lovers will appreciate the fact that the eyeshadow palette casing is in the shape of a cat and is inspired by Karl's cat, Choupette. That's love right there. What should I create that's in the shape of Fish and Chips? Taking suggestions in the comment section! 😉
I was needing a new liquid eyeliner, as my ride-or-die was running low, and this one goes on seamlessly. And, if you've never had a matte liquid lip stick that has a light that illuminates when you open it to make application at night a breeze, this one needs to go in your cart immediately! Do yourself a favor! It's so cool! I love the long-lasting color it leaves on your lips all day. I personally love the Pont Des Art color. It's a bright rosy pink with lavender undertones.
So, if you're looking for some new beauty products to confidently invest in, I'd highly recommend you take a look at the Model Co. + Karl Lagerfeld line, exclusively at Nordstrom! You can shop online or in the store! If you try the highlighter, let me know what you think! It looks beautiful!
Thanks for stopping by today, ladies! Have a great day! xo.