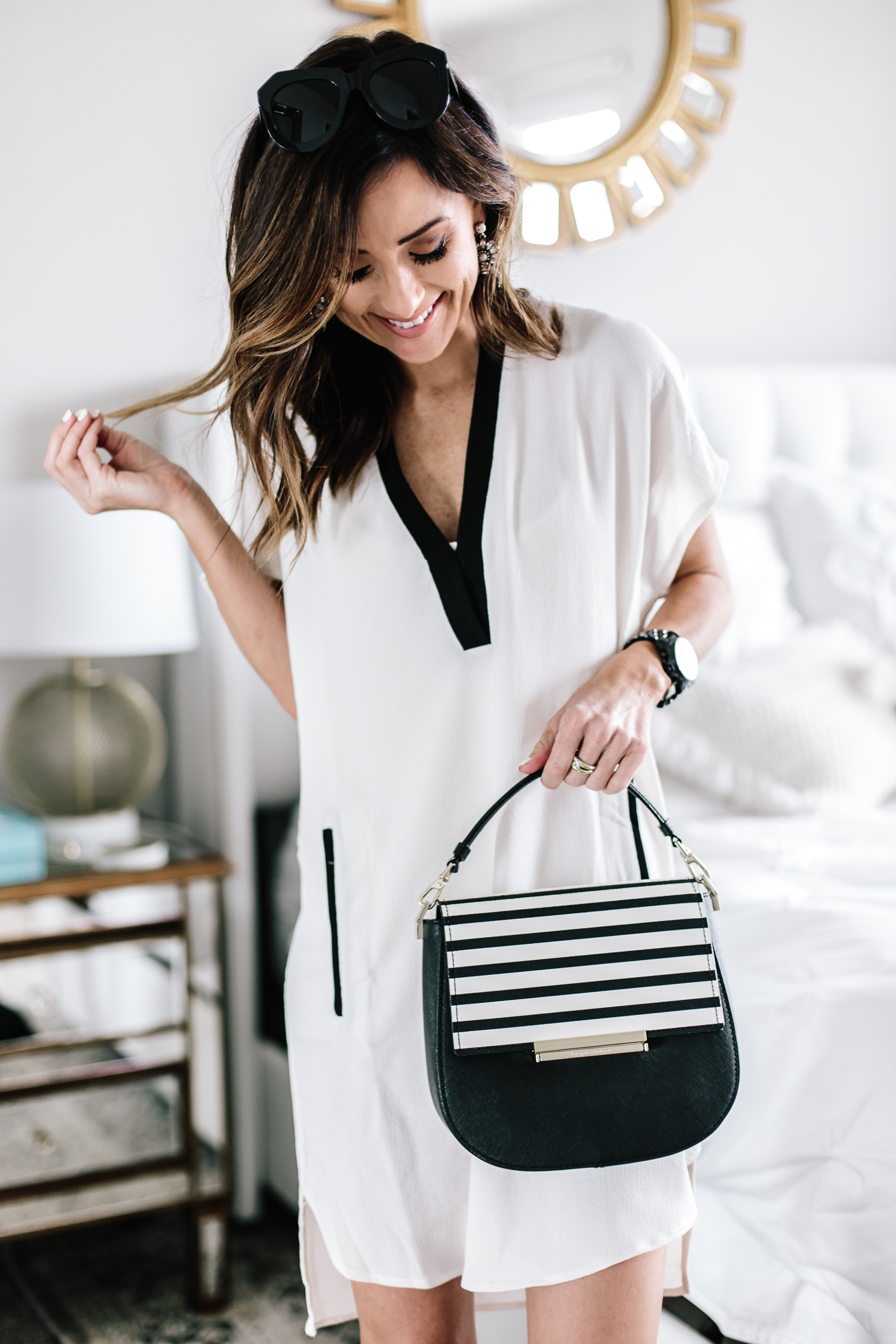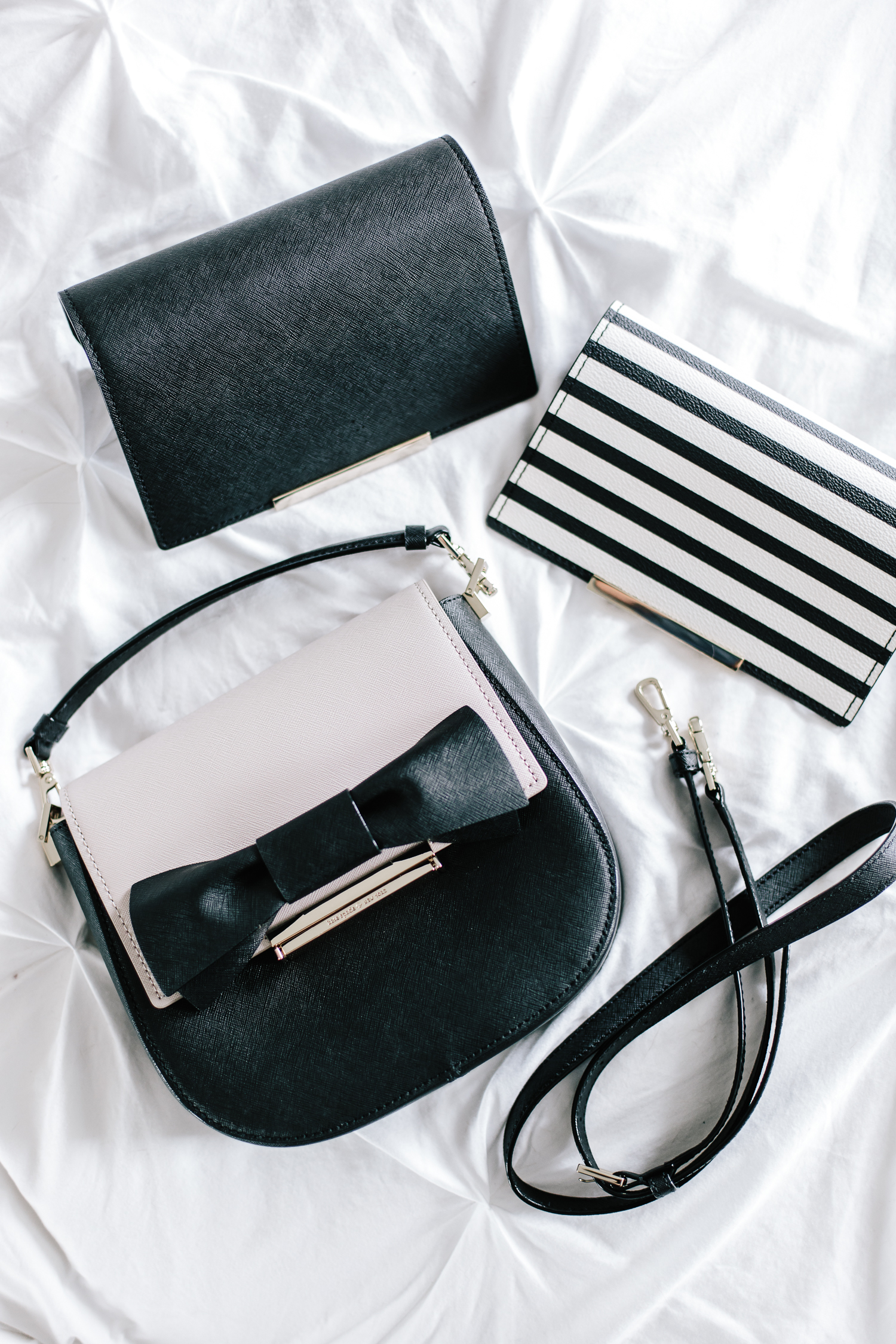 Hey ladies!
Today, I'm excited to be partnering with one of my long time favorite brands, kate spade new york, to share a new collection that I think is utterly genius! Let me first start by introducing you to their new adorable front-flap cross body handbag, the 'Make It Mine' Byrdie:

The 'Make It Mine' Byrdie is made of high-quality crosshatched leather with a gold clasp closure. It comes in three color options and has so many customizable features like a removable top handle, adjustable cross body strap and inter-changable front flaps. Recent reviews of the 'Make It Mine' Byrdie have deemed it a 'no brainer' and 'the perfect small purse' and I can't help but agree! The fact that you can change the front flap allows you to essentially create a whole new bag that goes with a whole other set of outfits within your wardrobe.
Here are some of my favorite flaps:

With the Fall season coming up, I know the black 'Byrdie' is going to be the one that I will get the most use out of, especially with the flap options that are currently available. I love the ones featured in the images above but I think I'm going to add the black shearling one to my mix of flaps, as well! I think it's so chic!
Want one for yourself? Right now, you can treat yourself to the black Byrdie cross body handbag and three flaps for $298 with code MAKEITMINE until 7/31/2018 11:59pm PST! 
Last, but certainly not least, it's hard not to think about the genius of this handbag and flap collection without realizing the genius who established the kate spade new york, brand, the late and great Kate Spade herself. If you struggle with mental illness or depression, please know that your life is worth living and there are people who want to walk with you through it, most especially on those hard days. xo.