Hey there, friends!
Are you still looking for the perfect gift for friends and family? Me too! But, I'm here to help today! With the help of my friends at Sephora, I am excited to remind you that fragrances are always a good idea! I recently purchased Jo Malone's fragrance Wood Sage and Sea Salt as the perfect gift for my best friend, Whitney, and she LOVED it! Buying fragrances for other people can be intimidating, so I thought I'd share some tips to gifting fragrances this holiday season: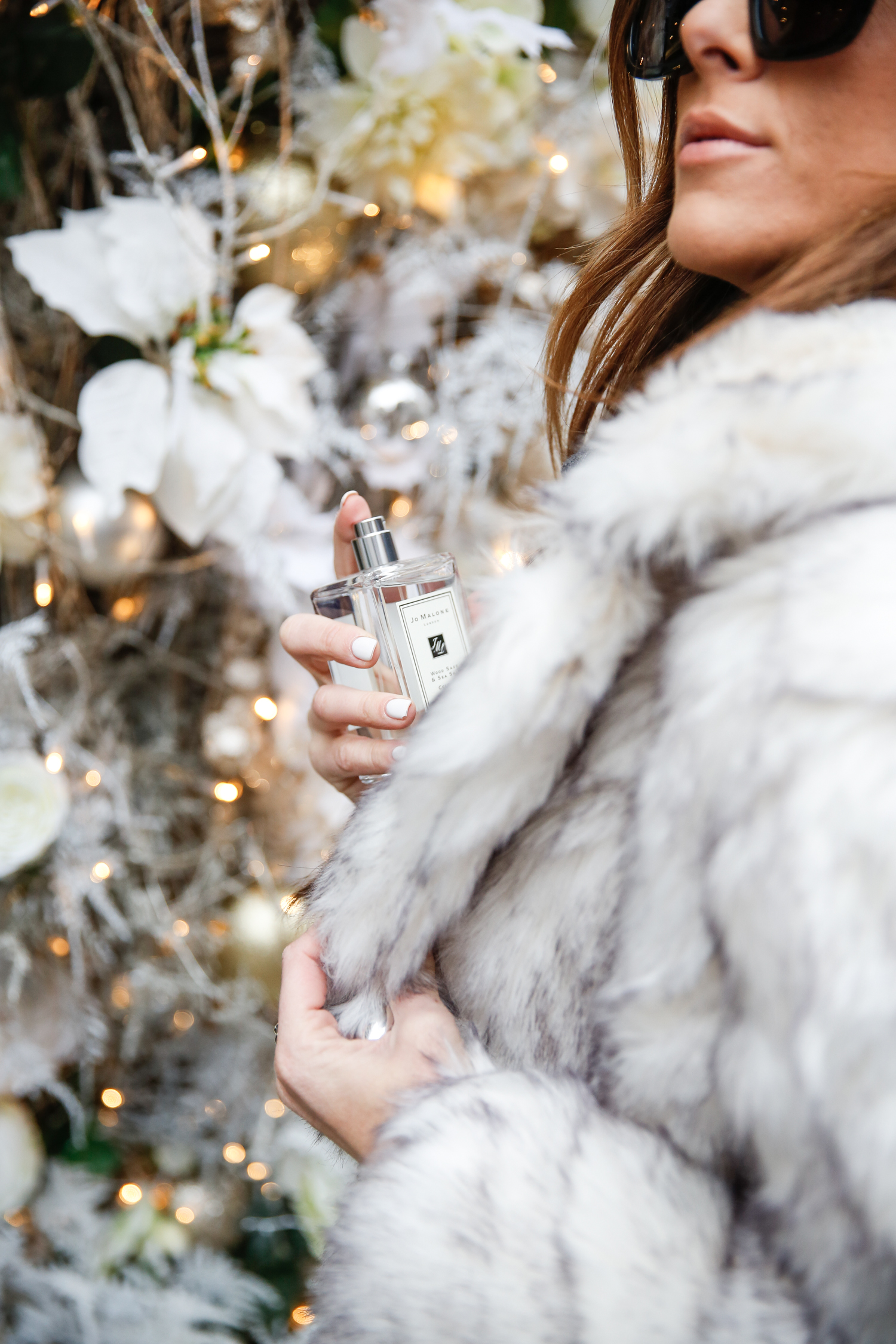 My first suggestion is to gift a fragrance that is reminiscent of a place the recipient loves or an experience that you two have shared together. Whitney and I both discovered a love London around the same time when we were living there in 2016, but our friendship became what it is today after multiple beach getaways with girlfriends to Rosemary Beach back in 2015. Jo Malone is a British lifestyle brand established in London in the late 1990's. One of her latest fragrances, Wood Sage and Sea Salt, smells like a mix of driftwood and salty beach air! Um, JACKPOT! So, this fragrance is representative of both of these things, making it a wonderful holiday gift, specifically for her! Since Whit's biggest passion is travel, I got her a travel size of this scent, as well.
My second suggestion would be to have anyone that you're thinking of purchasing fragrances for this season to take Sephora's Fragrance Finder test. This will be extremely helpful in figuring out which scents to choose from for that person. Sephora carries a wide variety of scents that could appeal to any woman so, once you know their results, you'll have no problem finding something that would work for them!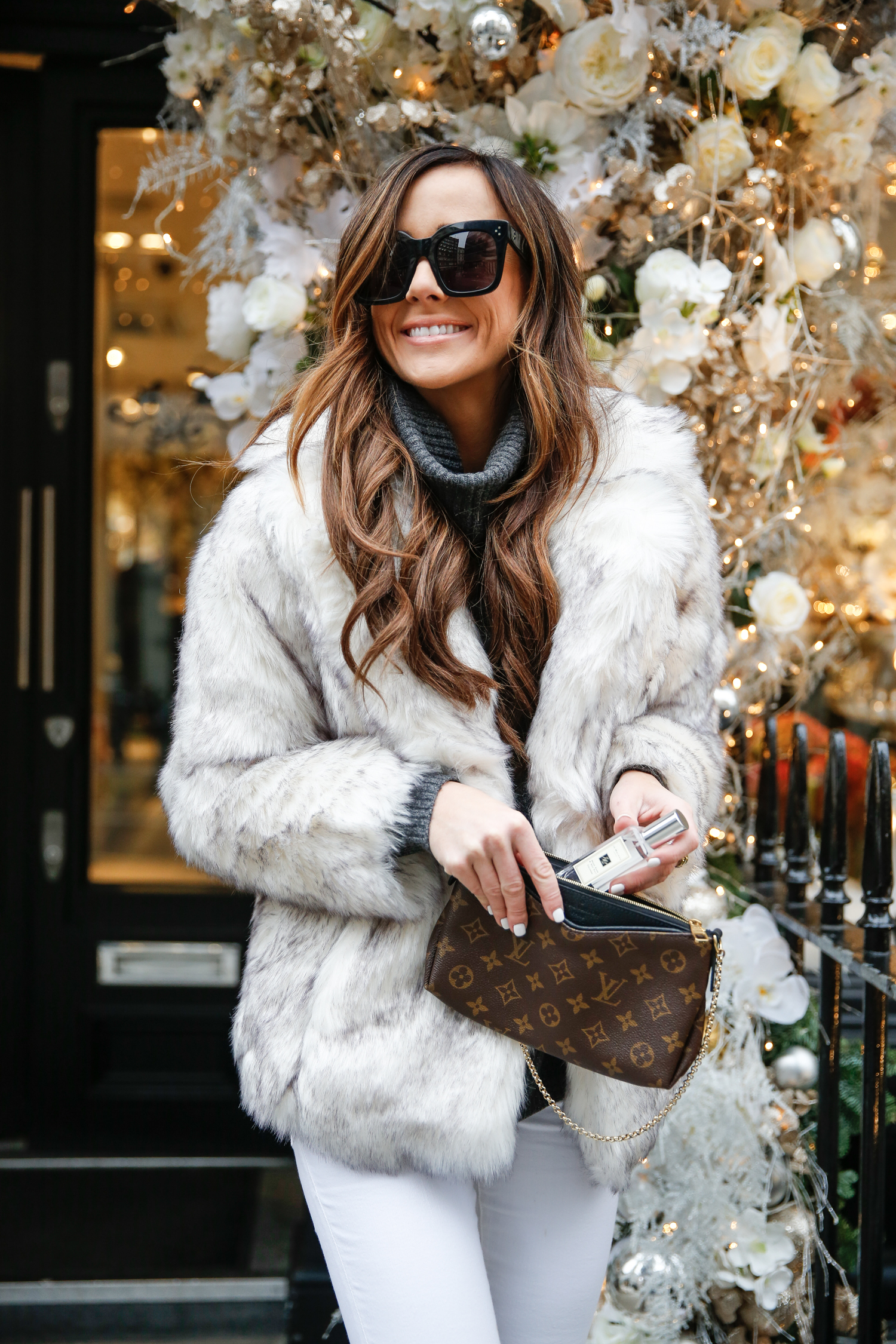 My last suggestion is bash preconceived thoughts on cost. While large bottles of perfume can be pricey, that doesn't mean you should leave the idea of gifting perfume behind! Rollerball size fragrances are just as sweet and special to give as a gift on its own or in the midst of other small gifts as a gift package. These smaller size fragrances are particularly great for gals, like myself and Whitney, who travel often and can't carry large bottles with them! Sephora does an outstanding job of diversifying their fragrance selection with many size and price options to choose from!
Sephora is currently offering it's Insider, VIB and Rouge members a discount on their purchase of $75 or more now through December 11th! So, I'd say now is a great time to purchase some delicious fragrances for your loved ones! Use code 2018HOORAY at checkout!
What fragrance would you love to receive this holiday season? And, maybe send this post to the person you'd like to receive it from! 🙂 xo.