It was so fun celebrating my Whit Whit's birthday last month! So thankful for her friendship!


This denim jumpsuit was one of your most-purchased items of mine last month! See them all at the end of this post!


I love the fit of these denim shorts, and this top is such an easy and affordable one for Spring and Summer!


I can't wait to wear this crocheted top well into the hot summer months! So breathable and comfortable!


I feel like such a princess in this dress! Perfect for a Spring wedding!


I had the best time in Amsterdam this Spring! If you're heading to Europe in the next month or so, I'd recommend layers like this surplus jacket as the temperatures fluctuate throughout the day.


Don't miss my post about the under $100 items I'm snagging for Spring and Summer! This cute striped tee is under $25 right now!


This pair of embellished slide sandals has gone well with so many of my Spring outfits lately. I love that they add a little sparkle without me having to try hard!


Still dreaming of this pink and gold coffee wonderland in Amsterdam! My campfire sweater is under $22!


I hope y'all had a wonderful Easter! This was the perfect dress for Easter church service!


You know I can never say 'no' to a good cardigan, especially one with cute stripes at this price!


While Cuba certainly had its share of hard things to take in, the grandeur of the architecture was not one of those things. I was in awe.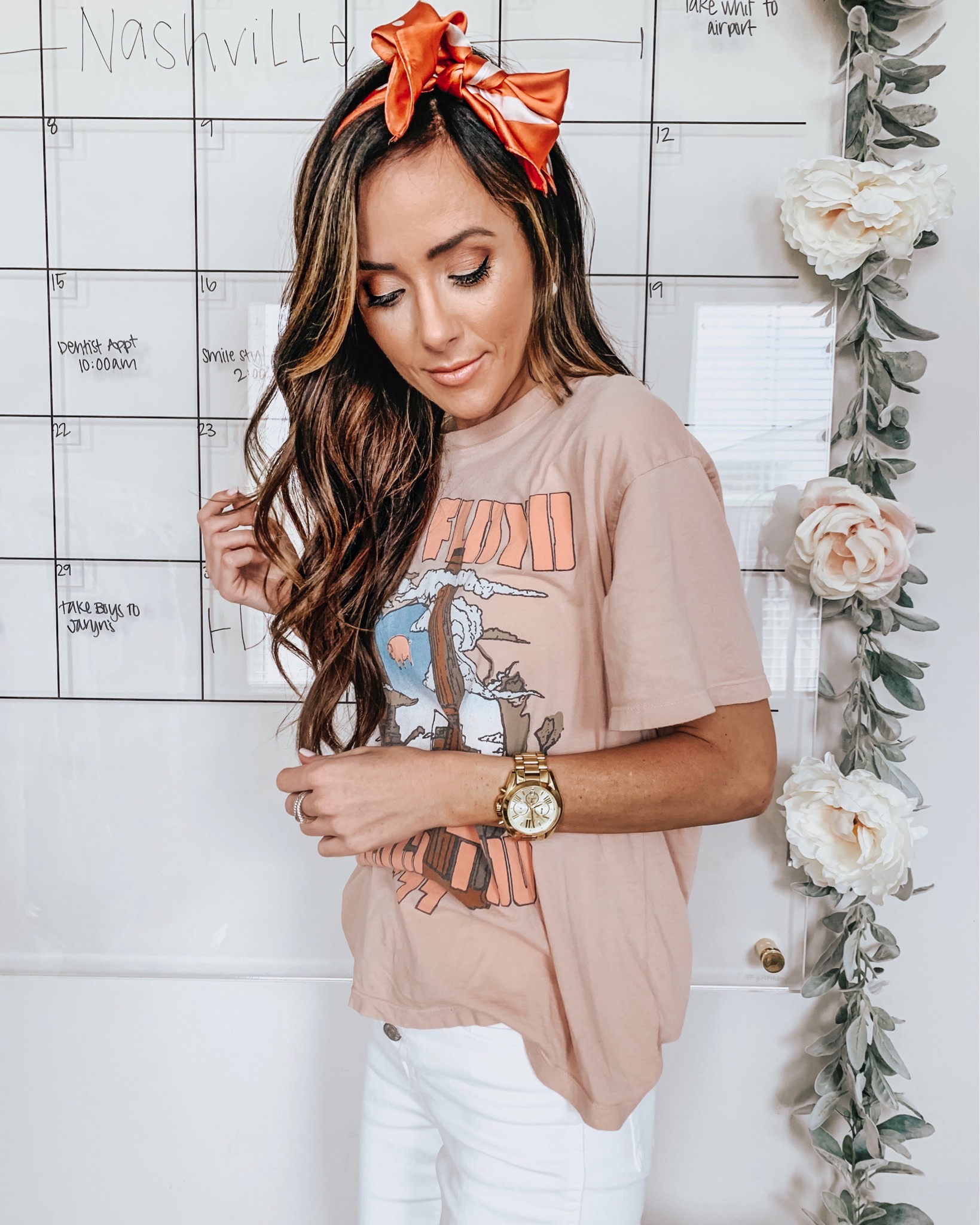 Check out the tutorial I saved over on my Instagram Story highlights of a few ways to tie a silk scarf!


A Bold Bean coffee in hand and this eyelet top on sale means I'm all smiles!


I wore this dress three times while I was in Cuba! I love how lightweight and loose it is. I went one size down to XXS.


I'm a sucker for a great wide-leg white pant lately! All the ones I'm linking in the widget above are under $100!


This cute striped jumpsuit is under $100 and great for casual weekend errands! I'm wearing size XXSP.


This outfit was a hodge podge of old favorites and new obsessions! Linking it all + similars for my old favorites above!


I love this bodysuit and pant combo – so easy and can be dressed up or down! I re-wore this as a date night look the other night!
Ten Best Selling Products
Here are the 10 best selling products I posted in the month of April, in order of popularity!
1 | 2 | 3 | 4 | 5 | 6 | 7 | 8 | 9 | 10
Also, the Monthly Favorites newsletter will be going out next Tuesday! Y'all love this newsletter. It includes exclusive content and insight into the previous month and what I've been loving and gives you a preview as to what's to come! I've started including a monthly London journey update, as well! Sign up to get the next one by subscribing to 'All Access'! xo.