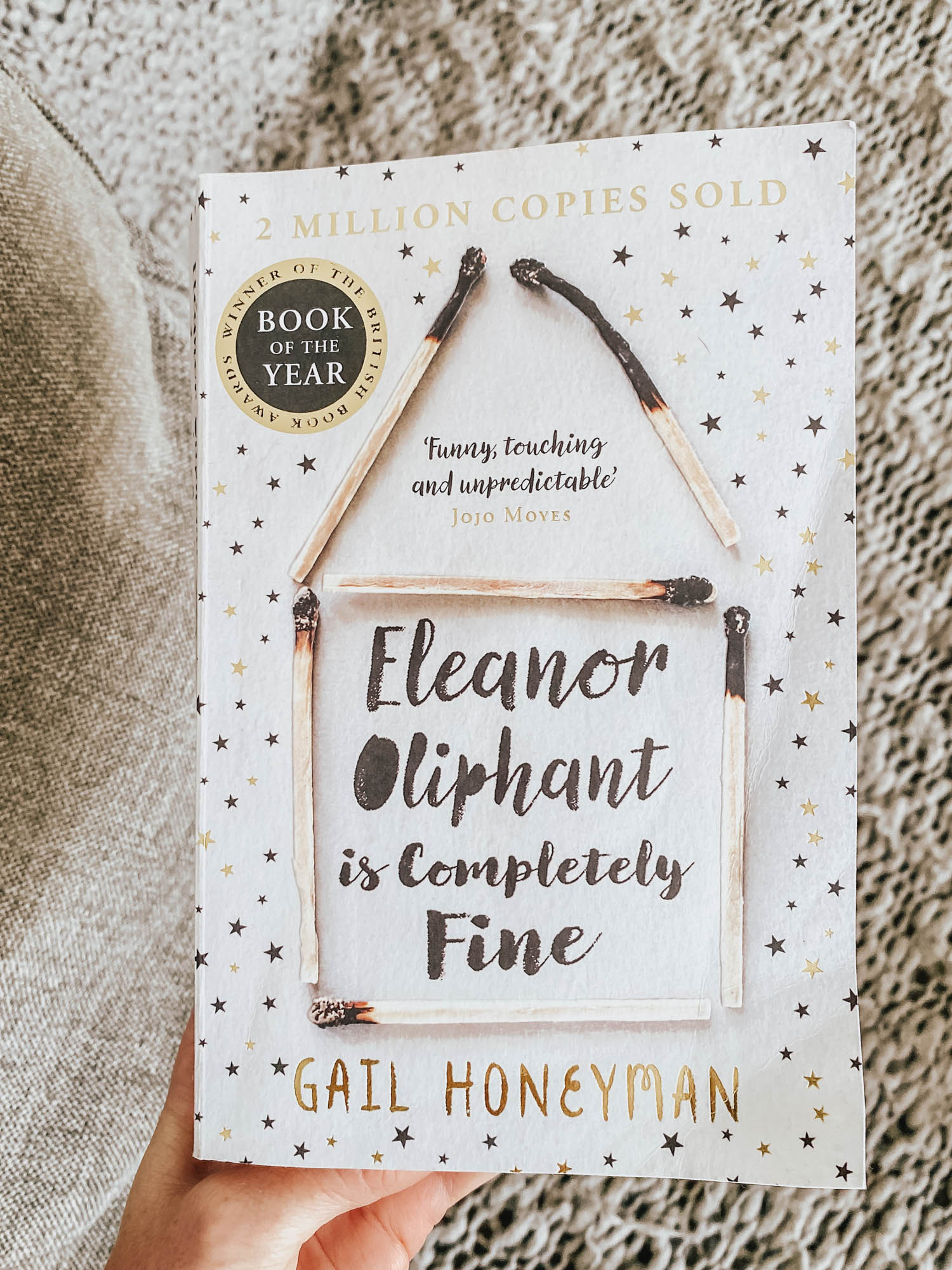 Alright I know summer is nearly over at this point but I did want to get this post out for y'all. And obviously it's a list that can be relevant even once fall and winter hint! I honestly haven't been reading as much as I would like this summer but now that we're getting settled into the new place, I'm looking forward to cozying up with my stack of books which I'm sharing below.
Whether you're looking to educate yourself [as I am] or are looking for an easy read before bed, I hope you enjoy the list!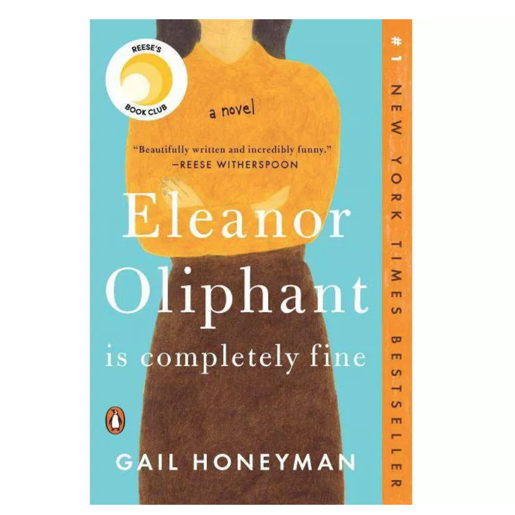 Reese Witherspoon is currently turning this into a movie and I always love reading a book before a movie comes out … so this is on my list! It also sounds super endearing and uplifting, which we could all use right about now, right? My best friend, Whitney, read it a couple of years ago when we were on a trip to Spain and I remember snort-laughing at some parts so I'm excited to dig in. It's a story about love, friendship, owning your uniqueness and opening your heart up for the unexpected … oh, and it's based here in the UK so, what's not to love about that?
I told y'all about this earlier this Summer but this one is a sweet nod to my mom because Austen was her favorite writer of all time. I have a lot of classics to read eventually, and this one is up first. I've started the annotated version, in case you're interested in being clued in to what certain phrases mean as you're reading, but here's a warning – it's taking quite a bit of time to get through! I got a little distracted from it after our move so I'm going to try and get back into it after I knock out a couple of the others on this list.
This book came to my attention earlier this summer during the rise of the Black Lives Matter movement. The reviews are incredible and it's part of Reese Witherspoon's Book Club [which I tend to like books from]. It's a memoir that's said to be an 'eye-opening account of growing up Black, Christian, and female that exposes how white America's love affair with "diversity" so often falls short of its ideals.' I'm almost done with it now and let me tell you – it's really, really eye-opening and a very good read. Out of all of these reads, I think it's probably the most important and poignant if you are into reading books that leave you wanting to be a better human to other humans. I want to read 'Why I'm No Longer Talking To White People About Race' by Reni Eddo-Lodge, a British author based here in London, next. These books have been so eye-opening and educational for me.
I freaking LOVE Glennon, anybody else?! If you don't know her story, she's been through addiction, sobriety, a failed married via her husband being unfaithful, motherhood, realizing she was, in fact, bisexual and marrying a woman, being married to a female Olympian, and so on. Basically, she's been through a lot and has the most beautiful soul and message. In her newest book, she shares life stories all surrounding being untamed – and finding your true spirit. She's not afraid to be completely candid and invites you to along the way. I can't wait to read this one and do a bit of soul searching along the way!
I want to learn more about powerful and influential women in history. So, I picked this up to learn more about the life of Winston Churchill's wife, Clementine, who was a very strong and formidable woman. Let me know if you have any book recommendations that fall in this category! I have 'Becoming' by Michelle Obama already on my list. I've heard it's amazing!
Now that I shared my list, I'd love to hear what's on yours. Or better yet, what's the BEST book you've read this year? Let me know and happy reading, friends! xo.