Hi ladies! Today is a gift guide day on the blog, but it's one I'm very excited to share with y'all! You girls know I love beauty and skincare products, so this one was very fun for me to put together. It's hard to narrow down my top picks, honestly, but I believe everything below is the best of the best quality-wise! It's filled with a mix items I personally use and love and items that have caught my eye and would love to get my hands on!
I wanted to be sure to share this gift guide before Black Friday and Cyber Monday sales ended because I know a lot of them will still be marked down, so keep an eye out for sales when you click the item you'd like to shop! I hope you enjoy this one and find a product or two for someone you love and also a little something for yourself! ALSO – apologies that the sales aren't marked! We had to work really far ahead to get everything done before the holiday and can't always wait until the sale launches to get these style boards made but I can assure you 95% of these items are on sale. If you can't click on the item … I'll highlight them specifically below!
A couple of call-out's …
Primally Pure is where I get my charcoal natural deodorant that I am shocked to say I'm obsessed with. Enjoy 25% off with my code ALYSONHALEY25. Normally, my code offers you 10% off but this weekend ONLY they are giving an incredibly generous discount! ALL of their products are amazing, completely natural, made of no artificial materials, and cruelty free! Highly recommend!
There are a few items from Amazon I'd recommend like these microfiber headbands to keep your hair out of your face while taking your makeup off and these gentle and reusable makeup removing pads. They're environmentally friendly and better for your skin than makeup removing wipes.
Also, Riki Loves Riki is offering 25% off their light-up mirror's. I featured my new Riki Tall mirror yesterday on stories and so many of you said you snagged it, which I'm happy to hear. It's a little pricey so I'd like to just say that I used the Riki Skinny before that for over a year and it is just as good and would also make a great gift!
Full List of Black Friday Beauty Sales
I wanted to highlight a few specific beauty sales here just in case it's helpful to any of you shopping for beauty items:
ANTHROPOLOGIE | 30% off site-wide, including so many great beauty items [didn't necessarily think Anthro would be a place to shop for beauty but it's FULL of great items to consider for gifts!]

ARTIS | Enjoy 30% off with code ALYSON30
CHARLOTTE TILBURY | Up to 40% off select items
COLLEEN ROTHSCHILD | 30% off site-wide with code BF2020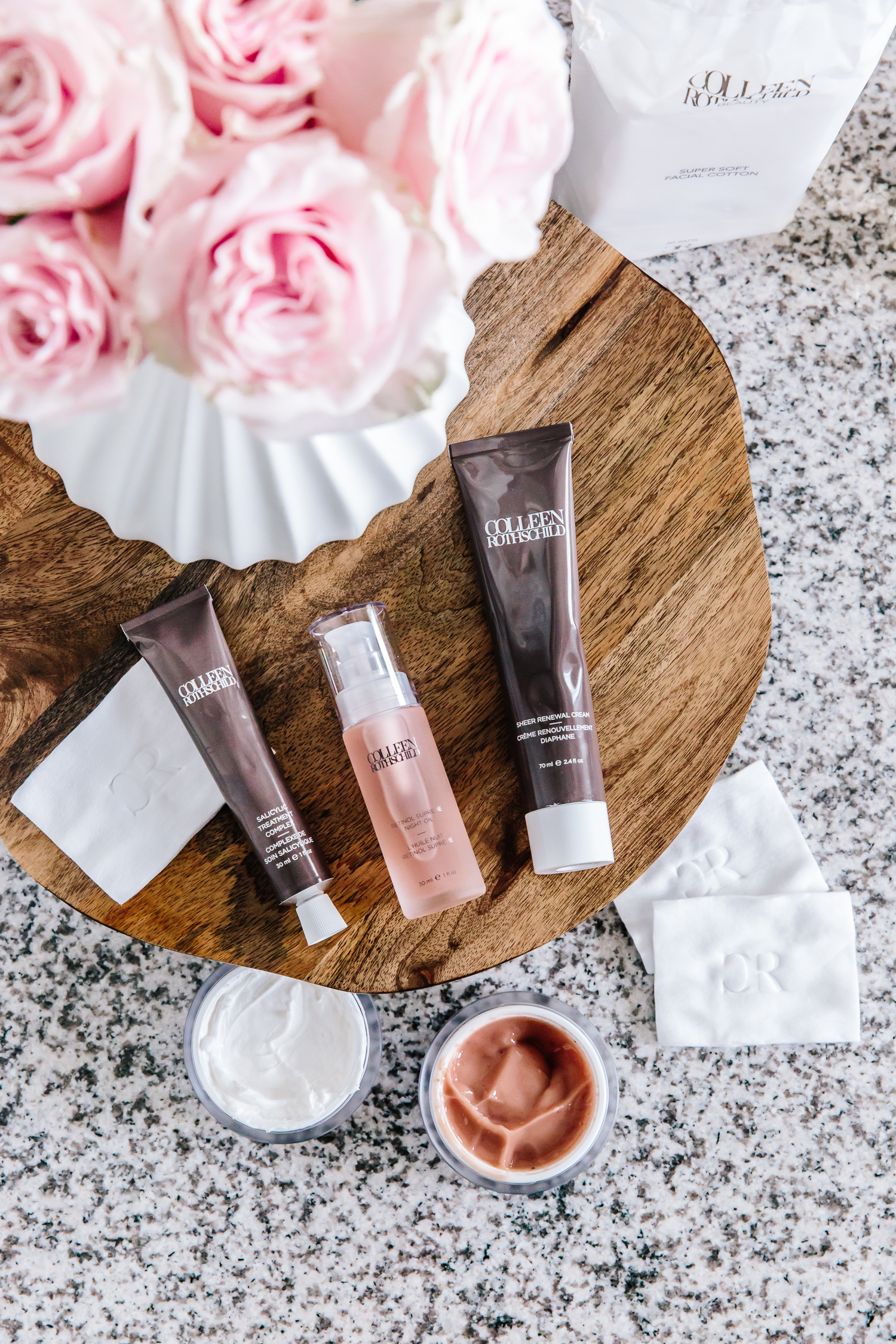 DERMSTORE | Up to 30% off with code SHARETHELOVE
ELEMIS | 35% off when you spend $125 after discount with code SURPRISE
GHD | 30% off select products including the curling iron I recently shared on Instagram!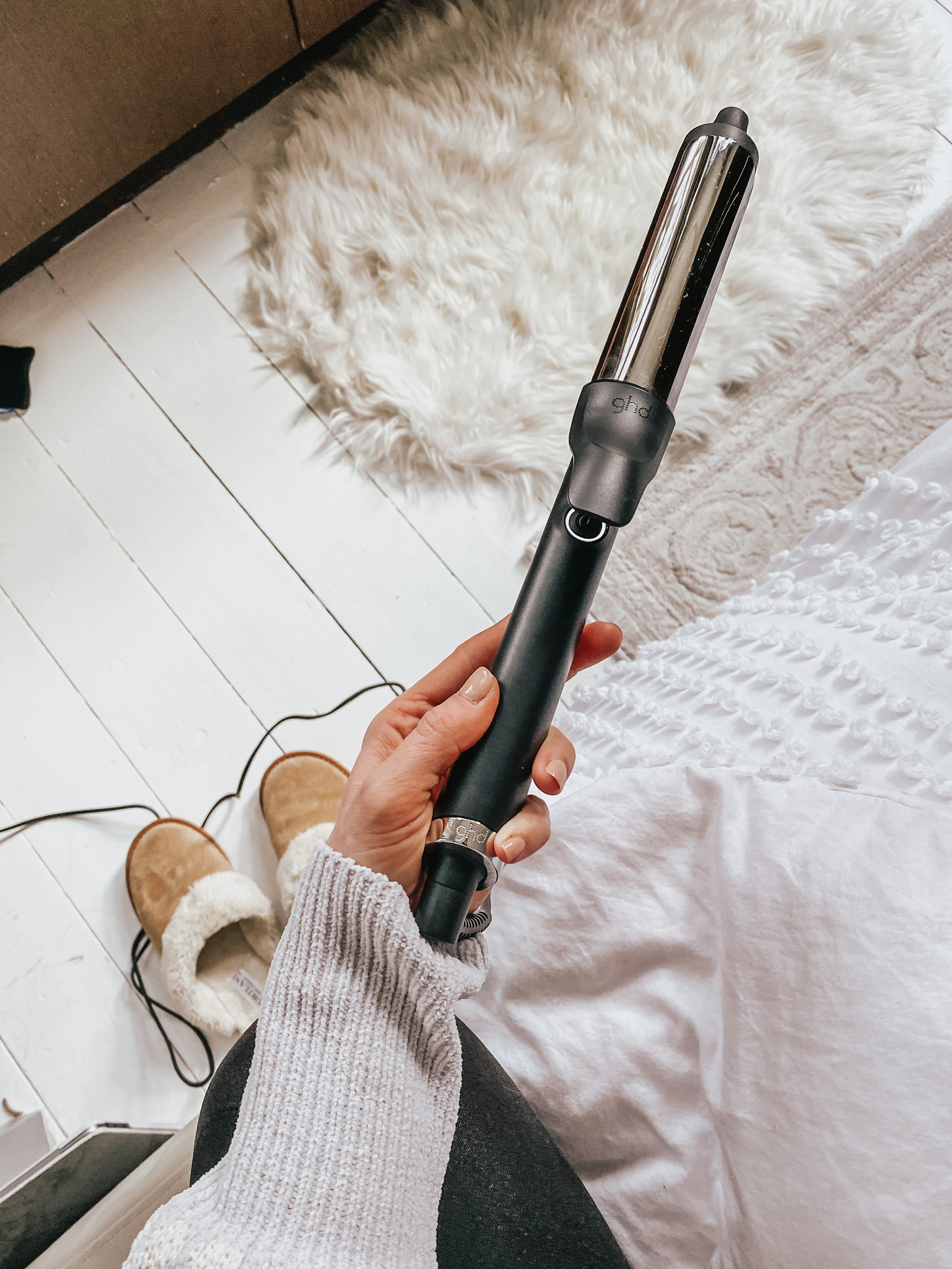 ITCOSMETICS | 30% off site-wide with code CELEBRATE [This foundation is my most used of 2020]
SIGMA BEAUTY | 40% off site-wide with code HOLIDAY2020 [I love & have used this foundation brush for years]
TARTE | 30% off with code [my concealer, ride-or-die eyeshadow palette, and everyday blush in 'sensual' are all included!]
TOOFACED | 30% off site-wide + free shipping [don't miss my all-time favorite mascara and one of my favorite 2020 eyeshadow palette purchases]
The products you see above are basically my everyday makeup items. Here are the items that are on sale this weekend:
primer [25% off] | foundation [30% off] | concealers [30% off] | mascara [30% off] | setting powder [30% off]
TULA | 25% off site-wide [my favorites from TULA are linked HERE]
VANITY PLANET | 50% off site-wide
My facial steamer is currently 50% off with code BF2020! They just re-stocked!
I could shop beauty and skincare all day, honestly so I hope my picks were helpful and you can now check someone off your Christmas shopping list! Enjoy the rest of your holiday weekend and thanks for stopping by today! xo.