well, i'm back, and today's title could not be more fitting.
in terms of style, my newest obsession has been shades of blue paired with black.
and, of course, you know i love to mix patterns, so i'm slightly obsessed with this outfit.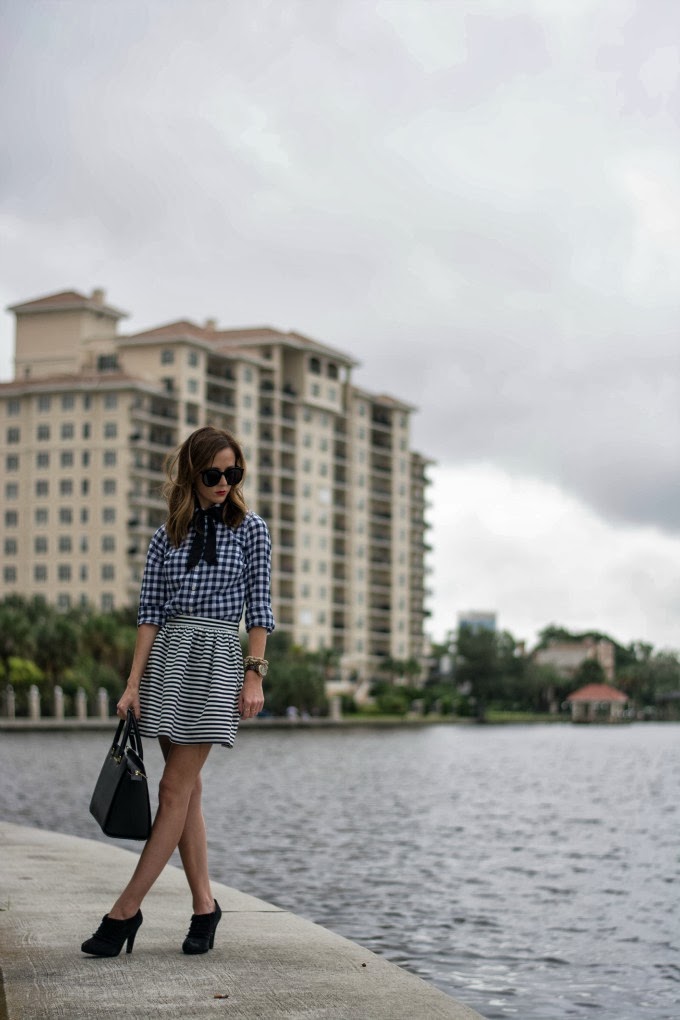 in terms of life, however, my heart has taken a beating,
and turned completely black and blue.
my mom unexpectedly passed away on saturday, september 28th.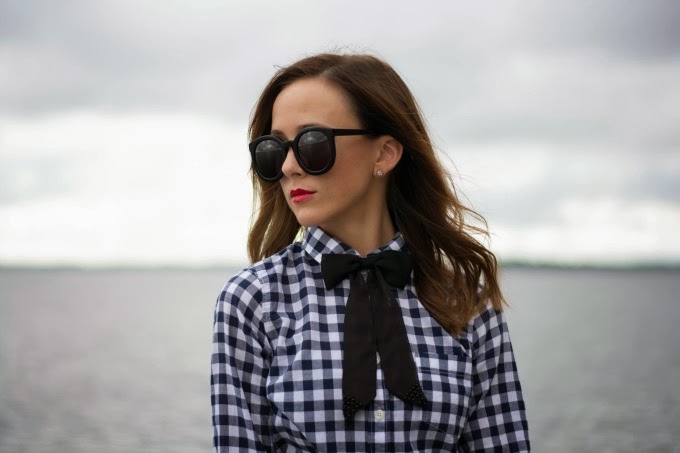 i was watching 'what not to wear' with her just the night before.
we usually watch our favorite, 'say yes to the dress' on friday night's,
but i had gotten home late from work so i missed it.
she was annoyed that it had been a repeat, anyway.
so, while stacy and clinton let these identical twins know
about how awful their personal style was,
we talked about my horrendous day at work and
she told me about a conversation that she had had with my brother.
i went to bed not long after, and she came in,
like she always did, to say goodnight to 'her girl' and my dog, fish.
the next morning, i was on my way to work, and had to stop due to a flat tire.
i called work to let them know, and they encouraged me to figure out a way
to still come in because they were already short a nurse.
i called my dad, and asked if he and my mom could come to my rescue.
they got there thirty minutes later, like they were wearing superhero capes or something.
they had with their morning coffee in hand
and were just pumped and ready to takeover for me.
i hugged them both goodbye, thanked them,
and went on to work in my mom's car.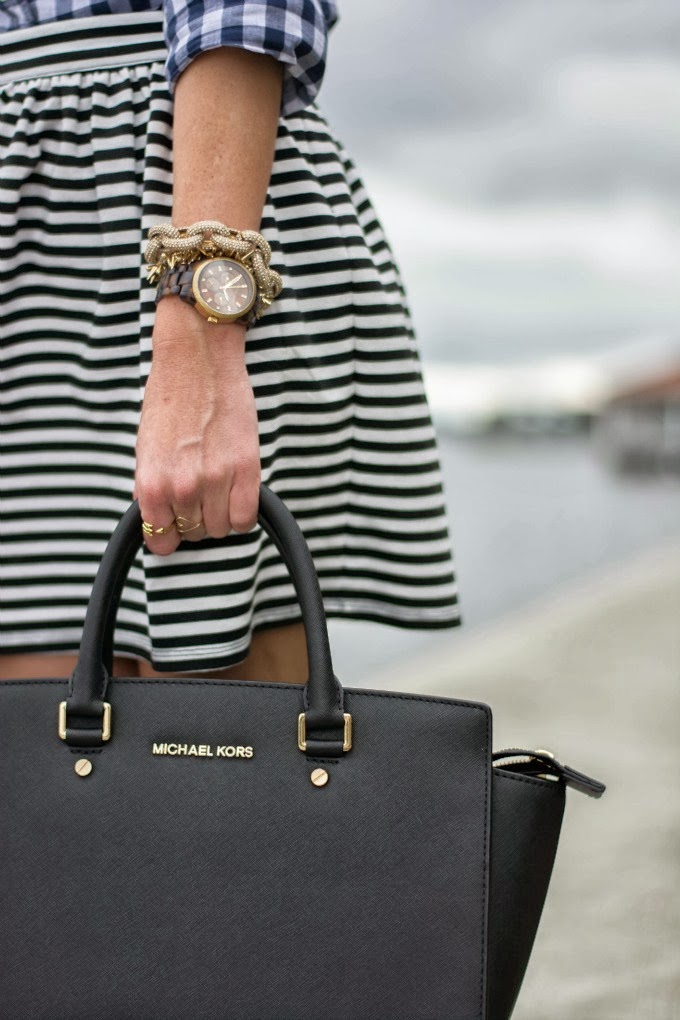 i texted them both at 9:30, asking them how it was all going
and thanking them again for being so helpful.
i didn't get a response, which i didn't necessarily question because,
as a nurse, my mind is kept pretty occupied.
about an hour later, my dad and brother walk on to my unit,
where i'm sitting at a computer teaching a new nurse how to enter an order in.
naively, i greet them with a cheery "well, heyyyy! what are y'all doing here?",
not even questioning why my brother might be with him.
my dad gave me a half-smile, and waves me over to talk to him in the hallway.
i thought he might need my insurance card?
maybe triple A wasn't going to cover the cost of the tire?
instead, he put his hands on my shoulders and says
"haley … your mom was in an accident …"
by this time, i'm looking at him,
with full fledged fear in my blue eyes,
shaking my head,
thoughts racing,
pleading with my Savior,
"God, please tell me this is not happening,
no .. no .. please, God, no".
And my poor dad,
with tears in his eyes,
confirmed it,
my biggest fear,
"… and, she didn't make it."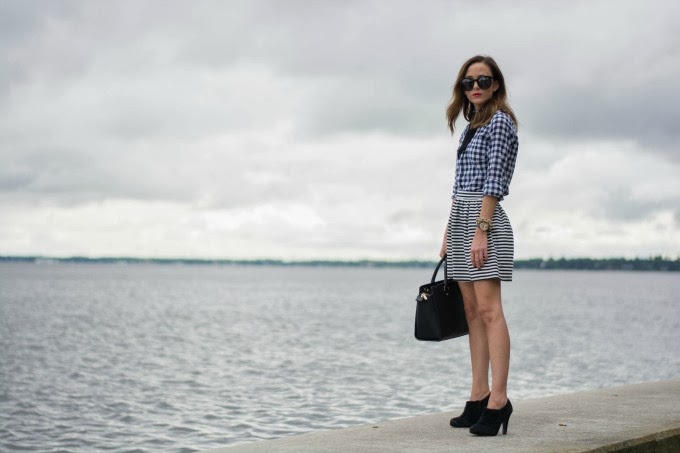 i can't tell you how surreal that moment was,
how almost impossible it was for me to wrap my mind around.
the flood of thoughts that filled my head was overwhelming in itself,
as i managed to call out to my assistant nurse manager to tell her what happened:
"what do you mean 'she's gone?', i just saw her."


"oh my God, if i hadn't had a flat tire, she would still be alive."


"i wish i had hugged her longer this morning."


i was drowning in them.
i couldn't even cry.
have you ever heard people say they were 'numb' to something?
i had, but never really known what that felt like,
because, the truth is, i'm a very emotional person,
very in touch with my feelings,
and have no hesitation in showing them.
so, it almost seemed impossible for me to ever experience that.
but, i was.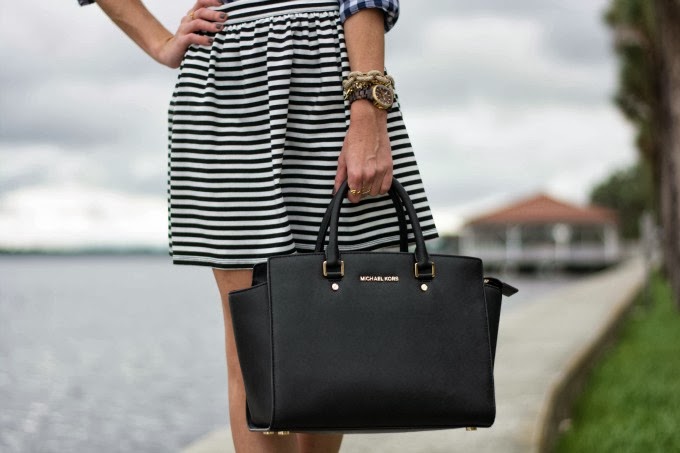 i walked off my unit, into the elevator, and through the hospital in a haze,
still trying to convince myself that there was hope that my reality could change.
'what hospital is she at?,' i asked my dad.
'she's not. she's at the medical examiner's office,' he responded.
to say that that solidified the reality of the situation …
… is a pretty significant understatement.
my sweet, freckle-faced momma,
who was wearing her favorite fsu t-shirt not three hours before,
was now jesus' newest angel.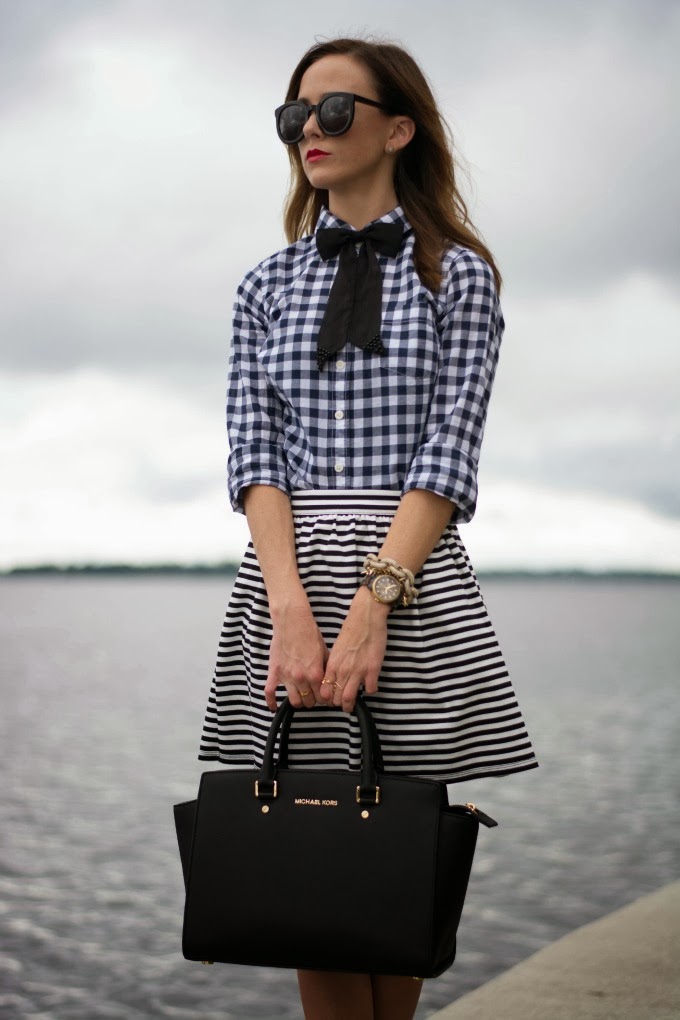 there is so much more i am willing to share,
but with so much to say, i will split it up between a few posts.
thanks for stopping by, and i hope you have a great day!
haley
xo | it is by god's grace that we have been placed in the path of all of you, near and far, who have offered my family and i your love, prayers, and condolences. from the bottom of my heart, thank you.
"For God loved the world so much that He gave His only Son,
so that everyone who believes in Him will not perish but have eternal life."
John 3:16

"The Lord hears his people when they call to Him for help. He rescues them from all their troubles.
The Lord is close to the brokenhearted; he rescues those whose spirits are crushed."
Psalms 34:17, 18

"How lucky I am to have something that makes saying goodbye so hard."
Winnie the Pooh