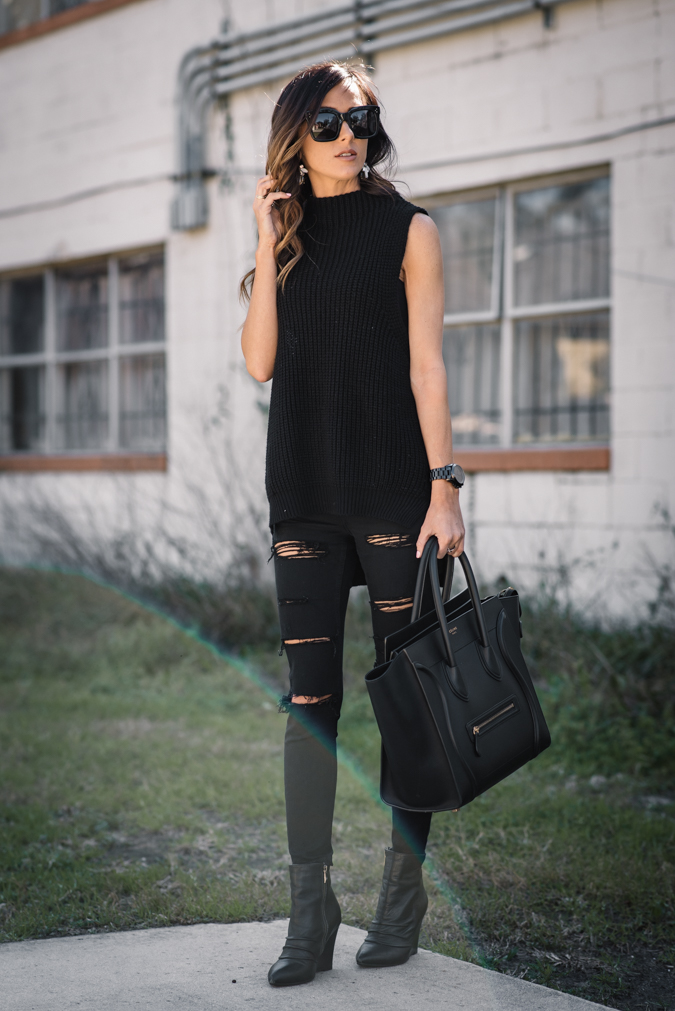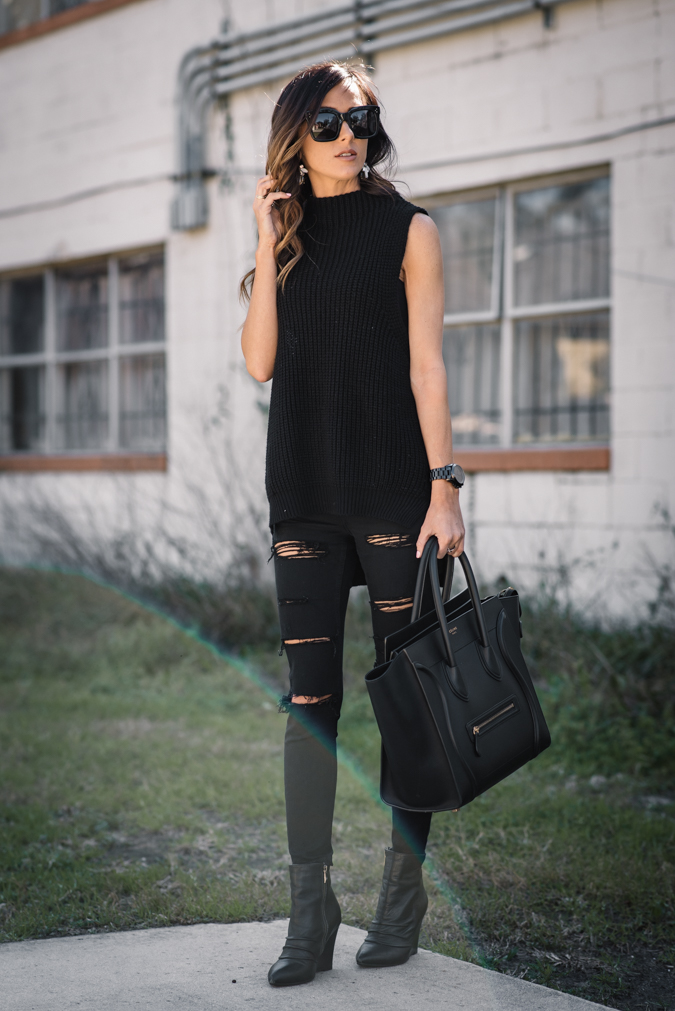 Hi friends! How was your weekend?? Mine was lovely. My friend's wedding was beautiful and super fun! It's always great to see friends I haven't seen in awhile and get to know people I've met before but haven't had a chance to talk with at length. Sunday, though, was MUCH. NEEDED. I slept in and got stuff done around the house, caught up on some work, and then watched the Super Bowl with my roommate. So glad the Bronco's won!! And, how about that Half Time Show? I've always been such a huge fan of Coldplay, but have become a huge fan of Bruno Mars over the last couple of years. I think he's the closest thing we have to Michael Jackson. I mean, I know that's a gutsy comparison but … he's got amazing moves, vocals, and just owns who he is as an artist.
Anyway, I wore this outfit last week when it was warm here in Jacksonville. It's very put together, but still comfortable, in my opinion, and SUPER affordable. I am in love with my wedges. They're lightweight and don't hurt my feet at all. I've definitely run them down over the past few months for those reasons. They run true to size, too, if you're thinking about bringing them into your collection.
If you can see snow outside of your window, don't think this turtleneck sweater won't work for you. It may be  sleeveless but you could easily wear a long sleeve black top underneath it with a coat [here's one under $100]. These black ripped denim skinnies are only $85 and fit like a glove. Be sure to check out this blush, lipstick and lip gloss. The blush isn't a color I normally go for but I'm glad I ventured outside of my comfort zone because it's really pretty. I've been using this Bobbi Brown highlight over it. Thank me later.
Don't forget to check out the new Baublebar earrings. You'll be seeing me style them a lot. Grab 'em while you can! Thanks for stopping by today, y'all! Hope you have a great start to the week! xo.