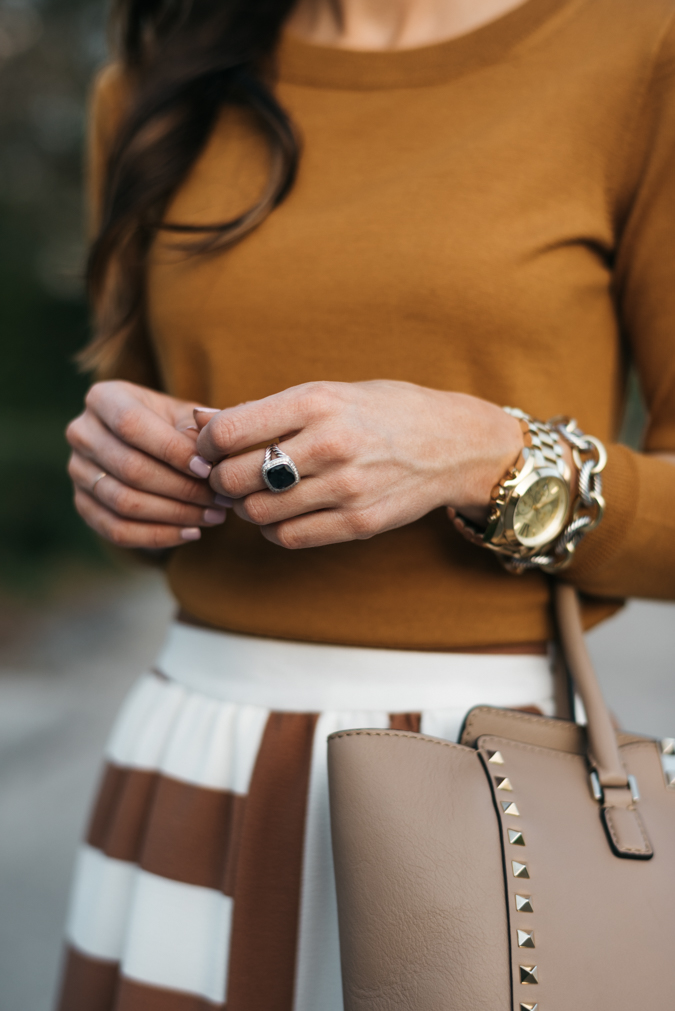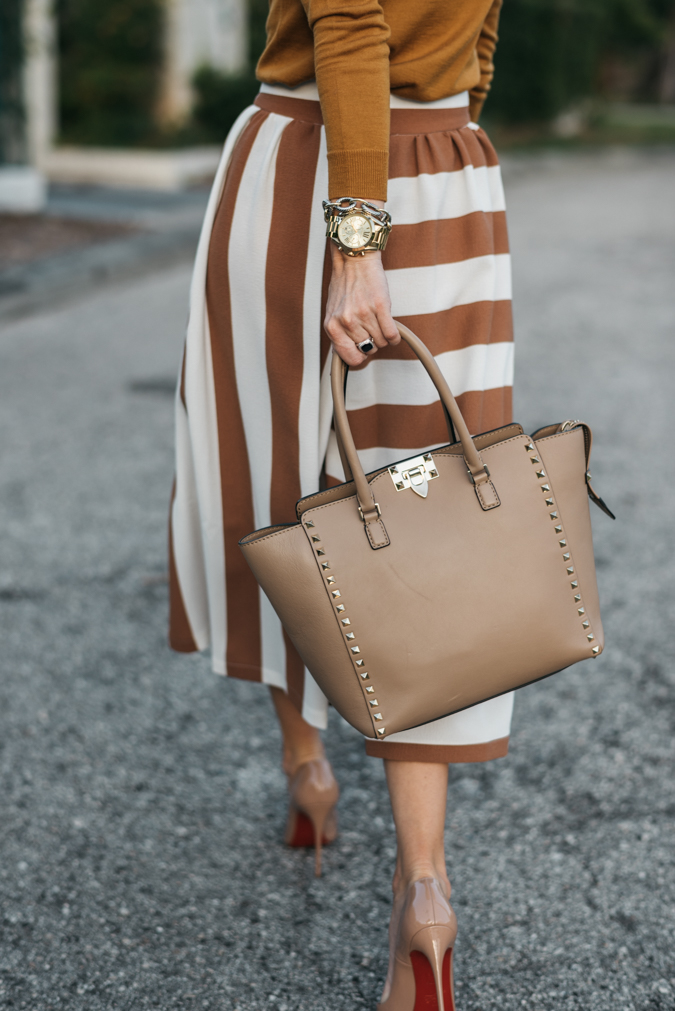 Hey there, friends! I've been really enjoying obtaining your insight and feedback over the last few weeks, and especially in the survey I posted on Monday, about what you want to see from the S&T team and I in 2017! I've been using this information to brainstorm blog post ideas, strategize ways to make those posts a reality, and sitting down with that list every few days or so, plugging them in to my editorial calendar. From here on out, I'd love to continue to plan posts a month or so ahead of time. I'd like to encourage you to do two things for me as we move forward. First, continue to give me feedback in a kind and constructive way. I love hearing from you and, while I'll never be perfect, I do want to improve and be better! 🙂 And, second, please be open-minded as a reader, and remember that I am taking feedback in from everyone. So, while you may not LOVE or find a need for my travel posts, there are people who have taken the time to submit a request for me to continue to include travel posts in my content to fulfill their needs. Everyone is asking for different things because everyone has different needs and interests. Overall, I hope you find the content I'm sharing the reason you want to come back and see what's going on around here more often than not, so I will continue to work toward fulfilling the requests you submit. Anyway, I hope y'all are as excited as I am about what is to come here on S&T this year.
I'm going to leave the SURVEY open until Friday, so be sure to submit your thoughts before then!
Yesterday's post was the beginning of the above mission I shared. It was a byproduct of A LOT of you requesting a tutorial on how to achieve an dark brown smokey eye I had been wearing. Today's post is no different. Over the last few months, I've had numerous requests to incorporate workwear into my blog posts at least once a month to give those of you who work in an office setting some inspiration for the workplace! This outfit is definitely work appropriate, although it may be considered a little 'out there' for some! What I want to do, as a blogger you seek inspiration from, is to encourage you to think outside the box. It's so easy to just throw on black pants, and a button-up, and call it a day! But if you really want to step up your style game … you have to take risks and be willing to try new things! So, the bottoms are actually 'culottes' not a skirt … but that's precisely why I LOVE culottes! [Anyone been following me long enough to remember this post from a few years ago?] Culottes have the professional appeal and sophistication of a skirt, but the comfort of pants! Definitely give them a try! I will admit … some are a little TOO funky for my liking in the way they fit or fall, but when I saw these … I thought they looked really nice and appropriate for work. These, in my opinion, wouldn't make people want to scratch their heads too much, which is definitely something you don't want to do in the workplace! The pair I'm wearing are only $53, as well, so not much of an investment just to try them 🙂
I decided to pair them with a favorite J.Crew piece of mine, the Tippi Sweater. It's a classic closet staple that is PERFECT for the work setting. It comes in so many colors and size options. You're bound to find one that works best for your style and taste! Pair those with your favorite neutral bag and heels, and you'll be good to go for your day, looking like a total BOSS!
I hope today's post was helpful for those of you who have been wanting some workwear inspiration! Let me know what else you'd like to see in terms of work wear or posts in the comments below! 🙂 xo.