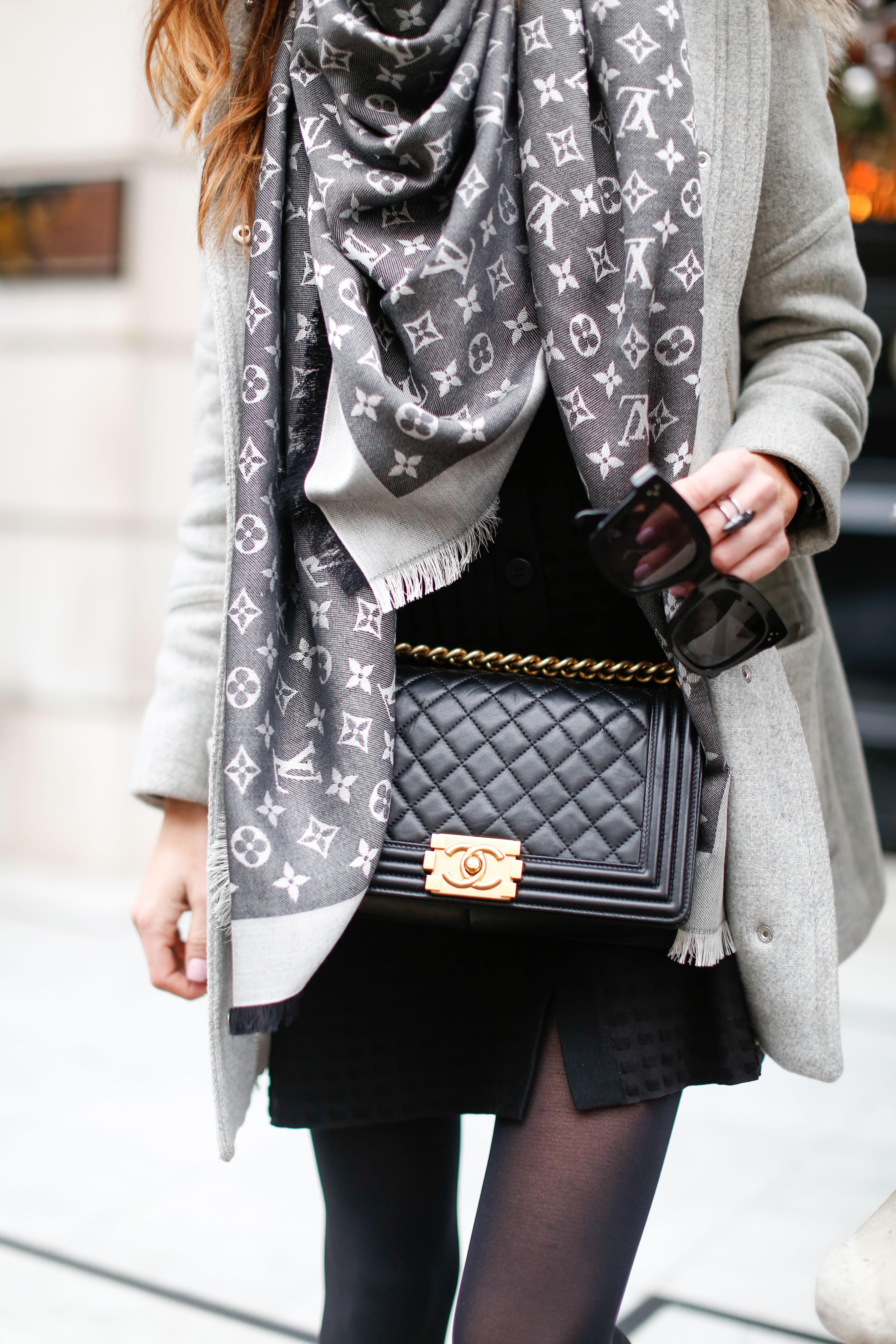 Hi there, lovelies! Merry Christmas Eve!
Earlier today, I shared my holiday home decor with you all. It's a little late in the year but figured y'all could at least have it as inspiration for next year! But, I wanted to share this look with you because it's one I had in my Drafts folder from last year that I never got around to posting. This was the last outfit shoot I did with Victoria in London before heading back to the States.
London is one of those cities that goes ALL OUT for the holidays. Like, everyone gets the memo that they have to have elaborate Christmas decor adorning their buildings and they comply! There really is nowhere I'd rather be during Christmas time but, alas, I live in Florida. But, I am thankful to have been able to be there last year to experience it firsthand for awhile. If you ever make a trip there during this time of year, be sure to check out THIS post I shared from last year on all the best things to do around the city!
This adorable party dress came home with me from London last year after a weak moment while shopping in a store called COS. I believe they have them here in that States but only in NYC. I always get into so much trouble when I go in that store because they have so many great pieces! I thought it was adorable with it's tent-shape. It has buttons down the middle in the front. I just think it's adorable. I linked a similar one below as it's no longer available! Sorry about that!
I hope you're all having an amazing day with friends and family. The boys and I have enjoyed a slow morning. We've watched Christmas movies and I've consumed lots of coffee then we went out for a long walk. I'll be going to hang with family in a little bit then going to Christmas Eve service at church later tonight. Although Christmas is always a beautiful time of year, I just want to extend some extra love to anyone who may be having a hard time finding hope and joy in the season. I have had my share of hard Christmas' and this one, honestly, without sharing too much, has had its share of disappointments. Keep your eyes on the real reason for the season. God is always working things out for us and in us, even if it's hard to see sometimes. Jesus' birth is proof enough to me that great things can sometimes come about when you're in a really dark and unhealthy place. I mean, he was born in a stable, wasn't he? 😉
Merry Christmas, friends! 🙂 xo.