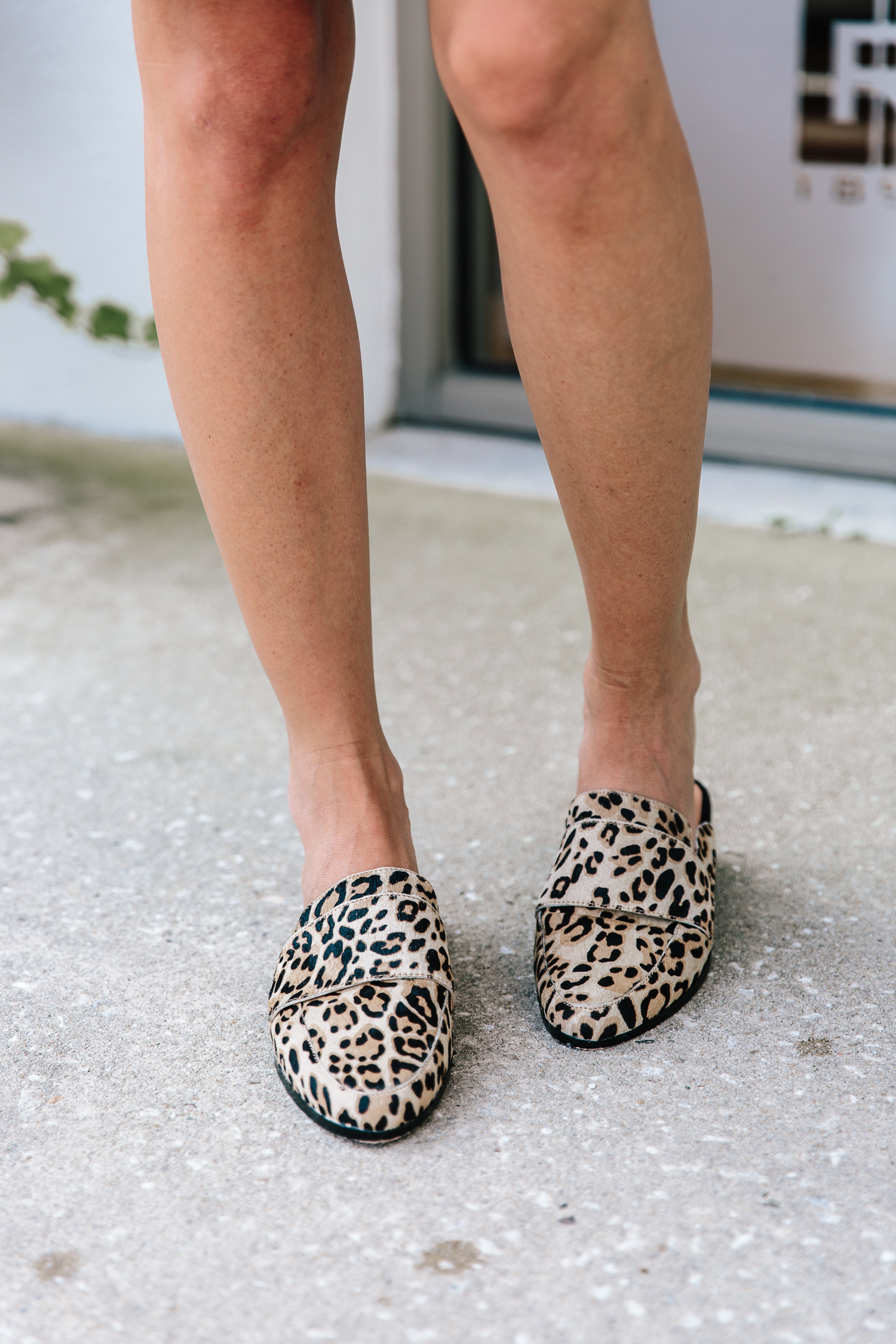 Hey there, friends!
Fall is upon us and shopping for it has been heavy on my mind! I know we all love this time of year so I always get so excited to start shopping for the season! And, if I can be really honest, I have been bursting at the seams to share more about this new line at Nordstrom by Lou and Grey, one more favorite brands that specializes in casual, everyday and loungewear, with you all! I was worried that most of it would sell out before I got back from Spain, as it launched a few weeks ago, but lucky you! There are so many pieces that are still fully in stock and great Fall basics.
My favorite piece from the collection is this cowl neck sweater dress that I'm wearing in today's post. There are a wide range of size options. I'm wearing an XXS. It fits appropriately in the arms but it does run a bit big in the body. It's made of super soft material and, while it was a little too hot for me to wear last week while shooting this, I know it'll be perfect for my travels up north in the next month or so!
I'm always so happy when a brand I love launches a line of pieces at Nordstrom. I always know that I can rely on free or overnight shipping, if I want to pay a small fee, and free returns if the size I chose doesn't work for me. Nordstrom takes care of their customers and it's hard not to love them for it. It's also hard not to love them when they keep nailing the partnership game. I was ecstatic to hear about Lou and Grey last month and this line does not disappoint!
To celebrate my excitement, I'm going to be doing a try-on of a bunch of the pieces that stood out to me over on IG stories later today so be sure to tune in so you can see how everything looks and fits. See y'all there! Thanks for stopping by! xo.