Hello, lovelies! For years and years, Shopbop has been one of my favorite retailers. They not only have a long list of amazing brands for us to shop, but also a large variety of styles to choose from each. They have multiple sales throughout the year but my favorite is The Spring Event Sale! And, lucky you! It launched the other day! Enjoy up to 25% off with code SPRING at checkout! There are tons of brands we all know and love that are included like Free People, Levi's, Madewell, Anine Bing, and L*Space. Here are some of the outfits I've styled recently with items from Shopbop as well as some of my personal picks from the sale!
SHIRT [SWEATSHIRT VERSION] | SKIRT | SUNGLASSES
HEADS UP: Due to this upcoming move, I sadly do not have time to be as thorough as I normally am. The only items linked underneath the photos are items available at Shopbop. Everything else, please refer to my profile on the LIKEtoKNOW.it app! If you're still not seeing something, email me and I will do my best to get back to you when things have slowed down.
COGNAC HEELS | SANDALS | COGNAC PURSE | BLACK CROC CLUTCH
SWEATSHIRT [T-SHIRT VERSION]| JEANS | SHOES
SHIRT, SOLD OUT [SWEATSHIRT VERSION] | JEANS | SHOES
SHORTS [OTHER FAVORITES HERE, HERE] | SUNGLASSES | WHITE ONE-PIECES
CASHMERE SCARF | AND ALSO HERE [IT'S THE SAME SCARF; JUST DIFFERENT COLORS ON DIFFERENT PAGES]
These outfits are within individual outfit posts within my France Travel Guide.
TOP | SHORTS | SUNGLASSES
LEGGINGS | SUITCASE | SUNGLASSES
BLAZER, UNDER $100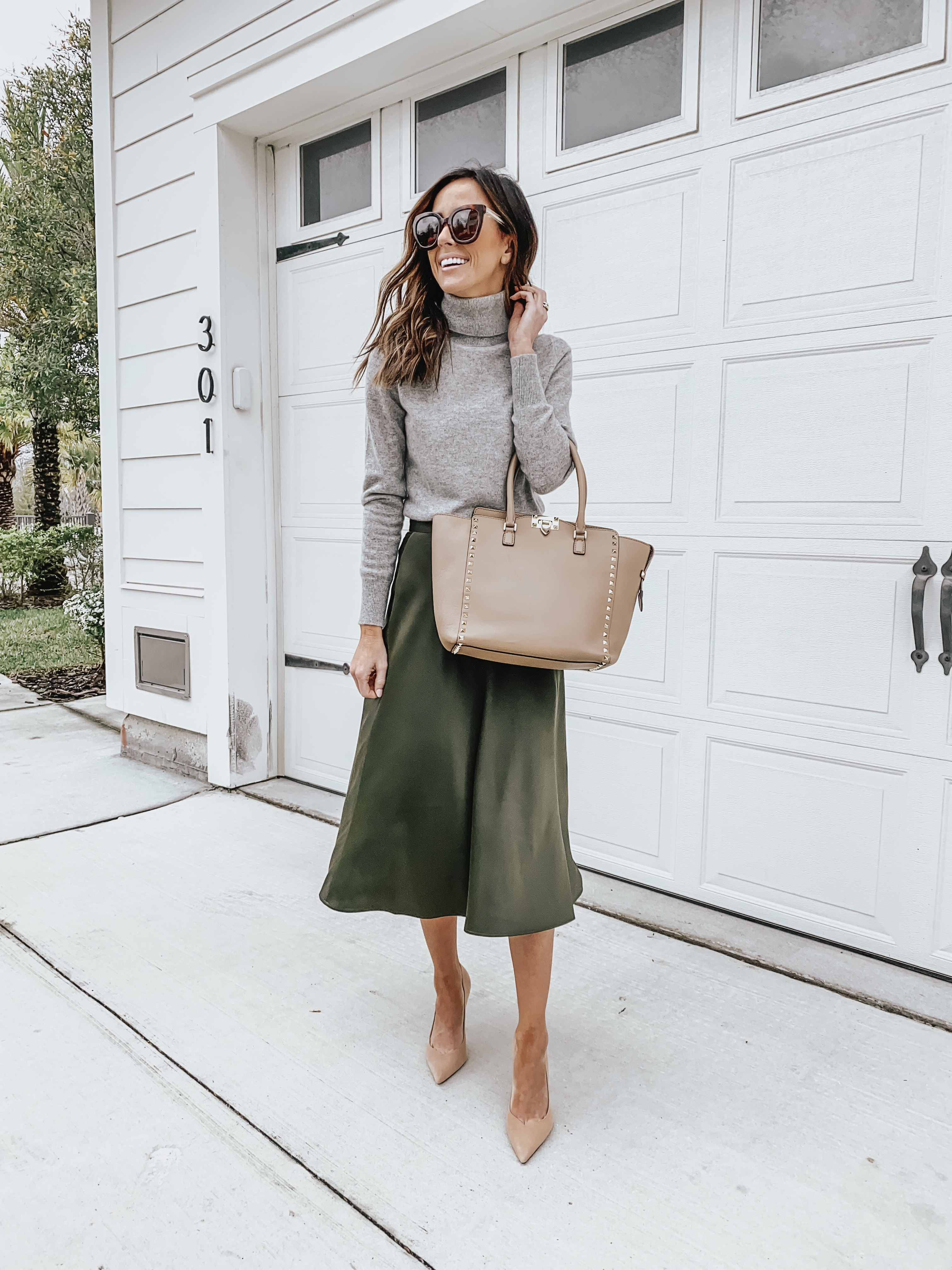 SHORTS | LOAFERS | HEADBAND, EXACT NOT AVAILABLE [SIMILARS BY SAME BRAND HERE] | SUNGLASSES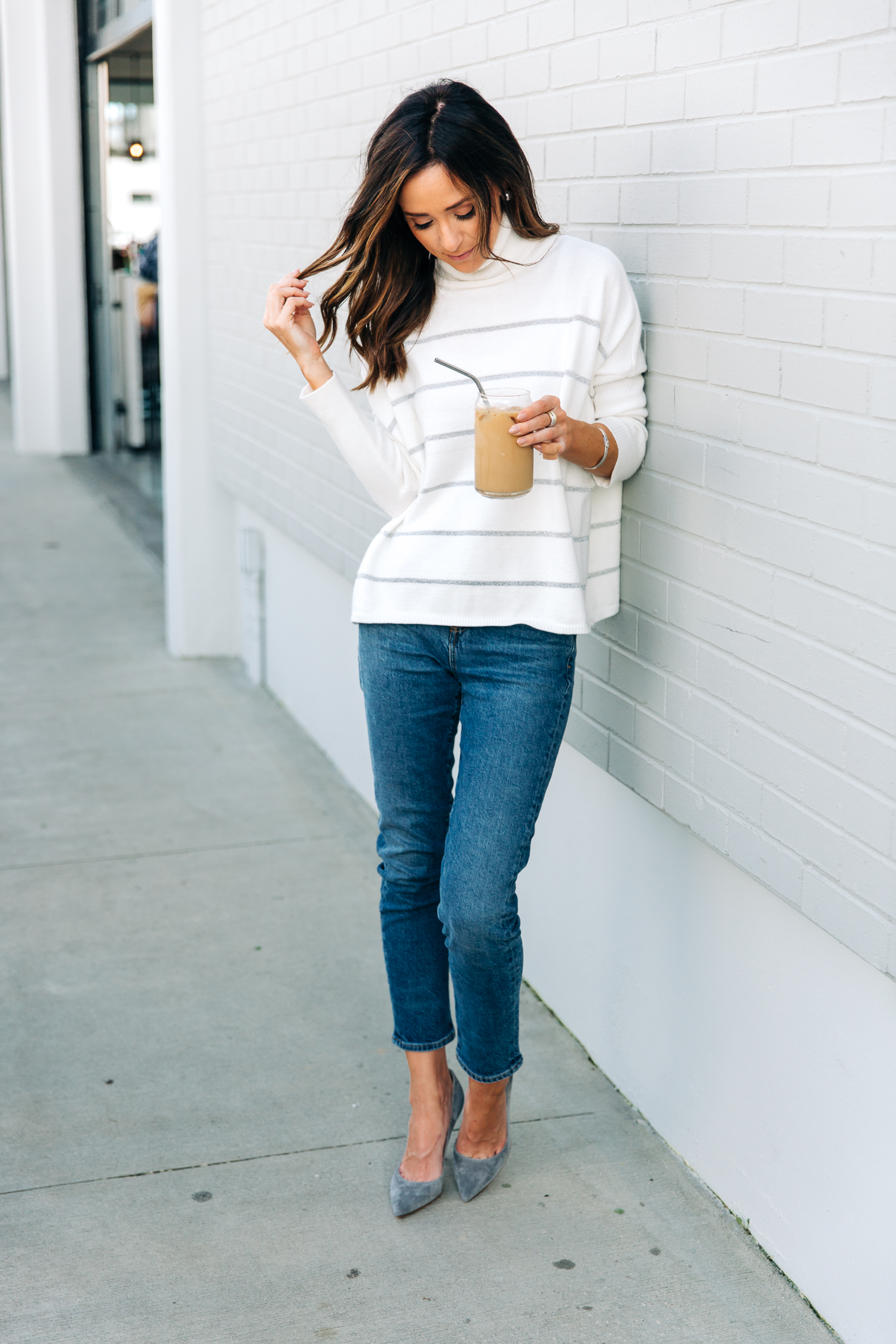 Hope you were able to snag some things you've been wanting to strengthen your wardrobe! Remember, just because it's on sale – doesn't mean you NEED to buy it. Don't be tempted to spent outside of your budget or means! Not worth it! Okay, I'm done being a mom!
Here are the pieces that have caught my eye, personally:

Have a great day, loves! xo.