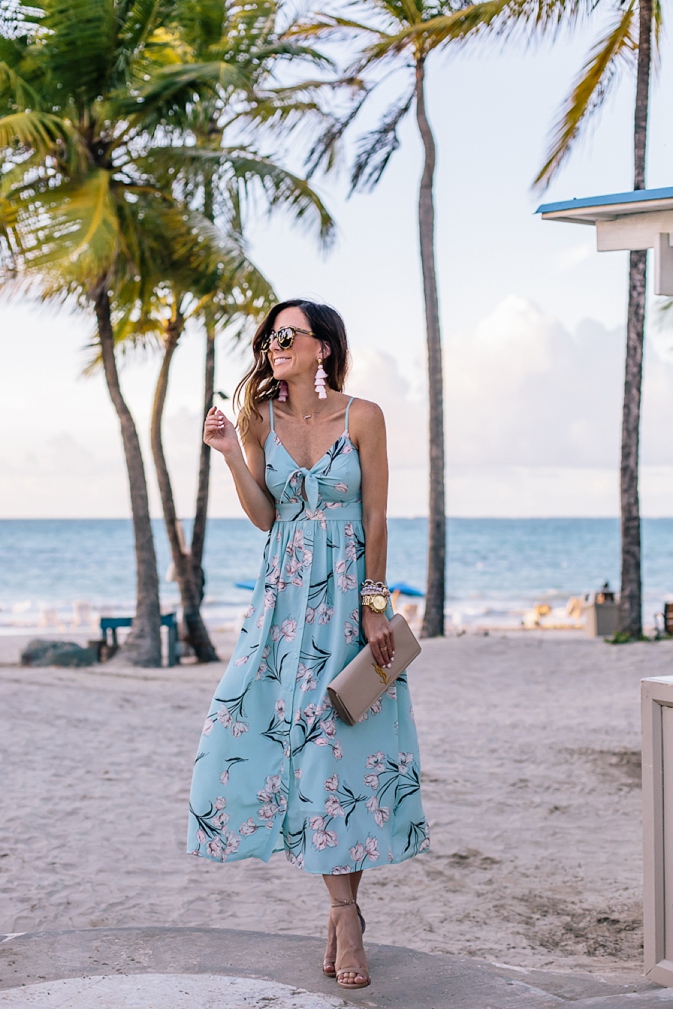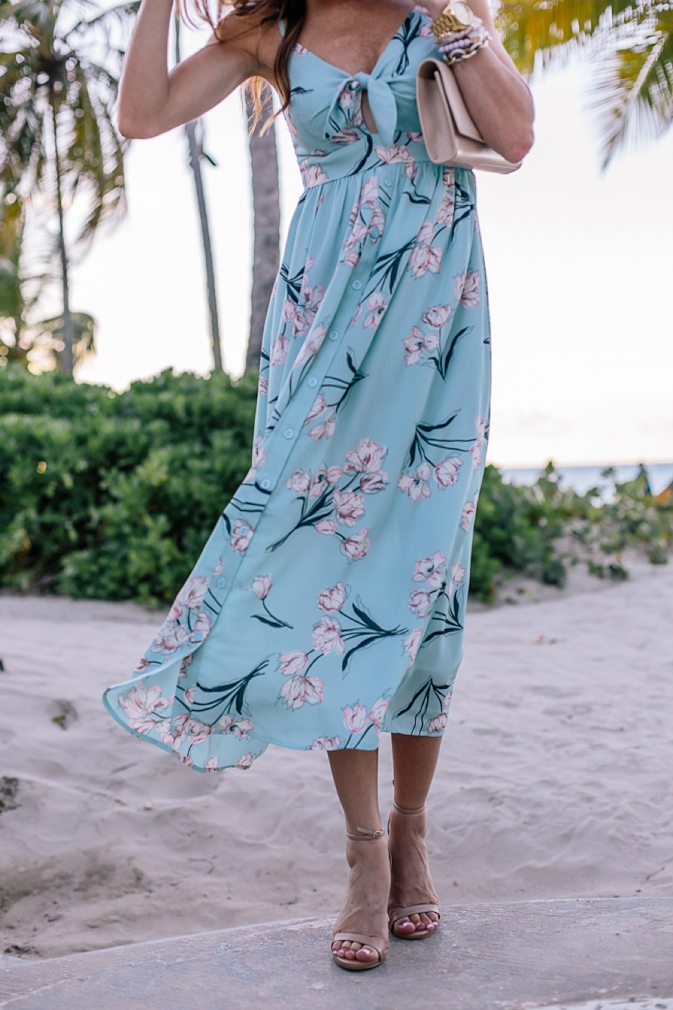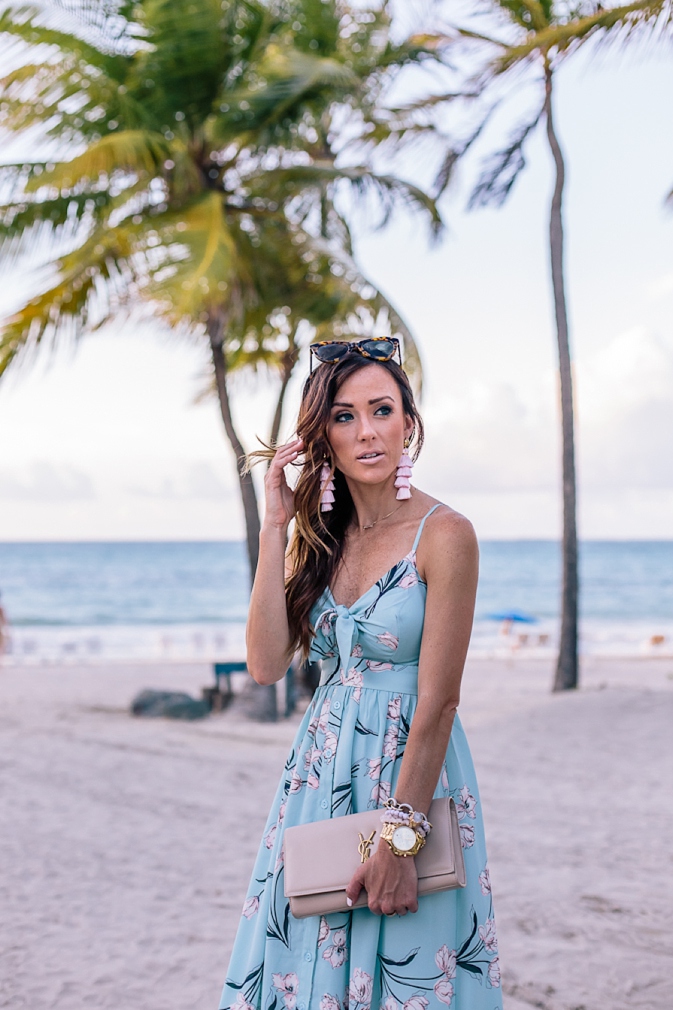 Hey there, lovelies!
I hope everyone had a fun 4th of July! My two girlfriends, Kristan and Gina, and I drove back from Atlanta then headed straight to the pool! Did you know that a lot of hotels in Atlanta don't have pools and if they do, they aren't outdoors? So strange to me! We were able to enjoy a couple hours in the sun before getting ready for the fireworks! I took a little nap — the sun always takes so much out of me! — then opted for a little NYC firework show action from the comfort of my bed, hah! This little introvert just needed some downtime, ya know?
The girls and I were talking about where we want to potentially celebrate the 4th next year and we're thinking somewhere that looks a little bit like the background of these photos! 😉 Somewhere still in the U.S. but very tropical with a beach and / or pool. If you have any ideas, let us know!
A few weeks ago, Kaylee and I's trip to the U.S. Virgin Islands got diverted the first night. We stayed in San Juan, Puerto Rico and we could not have been more impressed by the beautiful views we experienced at sunset. Look at those palm trees! Those are my favorite kind! The floral midi dress I wore to dinner that night caught my eye immediately because of its colors, the length and the flattering front-tie detail. I chose these fun light pink tassel earrings to pair with it and these tan heels. Be careful with the heels! I secured the ankle strap a little too tight and it caused one of them to pop off the thing the secures it to the back of the heel. They are very comfortable, though!
Yesterday, on our way back from Atlanta, I continued working on the travel guides that I owe all of you summer vacationers. Sorry it's taking me so long to get those to you! It's unreal how long they take! I hope to get at least one of them to you at some point this week! Also, be on the lookout for more information on the Nordstrom Anniversary Sale later this week! Have a great day back to work! I know … I'm feeling the sluggish-ness, too! Right there with ya! Thanks for stopping by today! xo.